With the start of spring, many people are considering their summer Juneau vacation plans. As people book their travel, plane tickets and hotel stays will get more expensive. The sooner you book, the better.
But before you start booking airfare and accommodations, consider your budget, what you want to do while you're in the area and what type of overnight stay will make the most sense for you and your family.
We outline some tips for booking your vacation and some ideas for fun things to do in Juneau during your travels.
Start Building Juneau Vacation Budget
The first step in planning your Juneau vacation is building out a budget. This will guide you in knowing what activities you can enjoy and how many meals to eat out.
If you're looking to keep a tight budget, be sure to read our blog Family-friendly Budget Tips for Traveling to Juneau. We outline how to pick the best excursions that meet your budget while providing a fun and enjoyable experience.
Also, consider money-saving amenities for your Juneau hotel stay. Before you pick your hotel, consider amenities like transportation from the airport and to excursions. The cost of transportation could add $20-$50 a day to your budget.
Also, review what attractions are within walking distance from the hotel. The more centrally located your hotel is, the less you'll spend on transportation and the more walking you can do to get to neat sites and landmarks.
Choose Your Excursions and Activities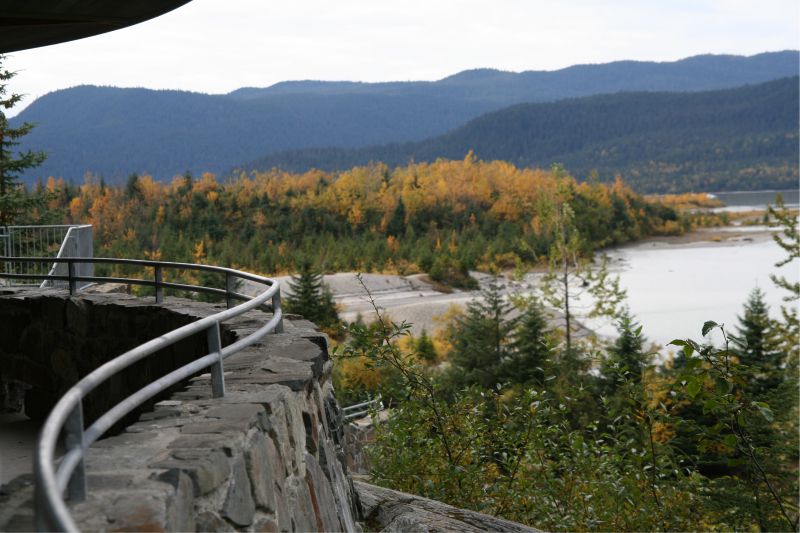 Just like airfare and hotels, Juneau excursions will start filling up over the next few months. Be sure you don't get blocked out of experiences you really want to have during your travels by booking early.
Here are some of the more popular activities you might want to consider during your stay.
Get Ready for Great Hiking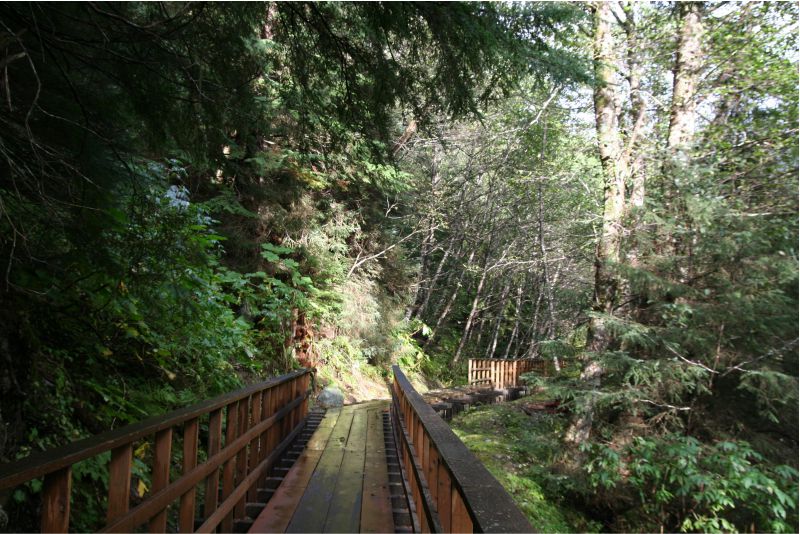 If you've never been hiking before, it might be a good idea to find someplace near you to start practicing. You won't want to miss out on the fantastic trails Juneau offers. But hiking also takes some know-how and physical preparation.
Look into getting a good pair of hiking boots and make sure you have a backpack to carry water, snacks and other essentials for a day on the trails. Learn about good hiking apparel and get excited about a neat experience.
Read all about the 10 great Juneau hiking trails. Vacationers with little hiking experience might want to consider hiring a hiking guide. You want to be careful not to hike in dangerous areas where wildlife present hazards or risks to you.
Plus, it's easy to get lost on hiking trails. Novice hikers should pick basic trails and not go too far in one day to prevent getting lost.
Scope Out Your Restaurant and Dining Experiences
If you're traveling with children, we highly recommend reading our roundup of family-friendly restaurants in Juneau. Making sure that a restaurant has a kids' menu or kid-friendly entrees will help make your stay enjoyable.
Think about what types of cuisine you want to enjoy while you're here. We highly recommend heading to the pier for fresh seafood. In many parts of the country, seafood has to be shipped to inland states and that process takes a few days. You won't taste anything fresher than our seafood in Juneau. We've made a list of can't-miss restaurants during a Juneau hotel stay.
While you're staying at Frontier Suites, you'll want to make plans to eat at Northern Cuisine. Our Juneau hotel has a restaurant attached, which makes dining simple after a busy day of excursions and activities. You can't beat the convenience and the food is a unique Peruvian experience.
Large parties should plan to make reservations for restaurants in advance. This will prevent you from spending your vacation waiting for a table each night at dinner.
Choose a Pet-friendly, Kid-friendly Hotel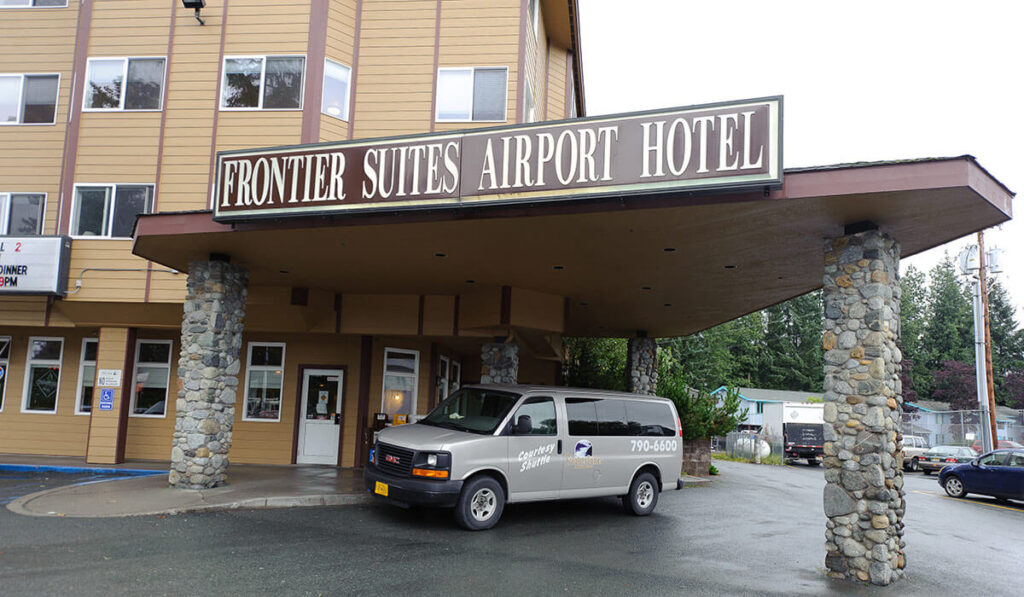 Don't leave any family member behind! Juneau is a great place to bring kids and even pets. If you're looking forward to taking your family dog on your hikes and adventures with you, book a pet-friendly Juneau hotel.
Frontier Suites accommodates pets. We're also a very kid-friendly hotel. With suites, you'll stay in total comfort with your family while still having privacy and separate sleeping areas. That way, you ensure your vacation is drama-free and restful for everyone. For picky eaters, you'll love the in-room kitchen that allows you to prepare meals your children will love. It's also a budget-friendly way to visit Juneau.
Preparing for Travel to Juneau
Try not to book your time too tight while in Juneau. Some of the best activities to do in Juneau are to just wander and explore. Take in views that you can't see in most other U.S. destinations and be sure to relax and kick back.
The sooner you book your travel to Juneau, the more time you'll have to plan out your stay. And you'll take advantage of the lowest prices before bookings become scarce. This will provide you more options for where to stay during your travels.
Book your Juneau vacation with Frontier Suites. Our helpful front desk team can help provide tips and insights into local excursions, restaurants and must-see attractions. We'll be here throughout your stay to provide assistance and make your stay relaxing and enjoyable. Our suites with a full kitchen are the perfect way to travel with your family or a larger party.
Further reading: