The breathtaking Mendenhall Glacier tops most visitors' list of things to do in Juneau. Because one of the best ways to view this natural wonder is by boat, consider adding an adrenaline spike to this essential travel experience and choose to explore the area near the glacier by raft.
You don't have to be an experienced rafter to enjoy these gentle floating tours that typically run from 90 minutes to three hours. Don't expect your rafting trip to be a rough and tumble river ride. The excursions offer a chance to sail past the glacier while navigating through icebergs and moderate Class II and III rapids.
It's easy to get to your tour's departure point from the Frontier Suites Hotel, an all-suite hotel in Juneau located a handy five-minute drive from the Mendenhall Glacier, a 13-mile long glacier that's part of the 1,500-square-mile Juneau Icefield. So consider making a Mendenhall Glacier raft tour part of your Juneau adventure.
Mendenhall Glacier Trip Requirements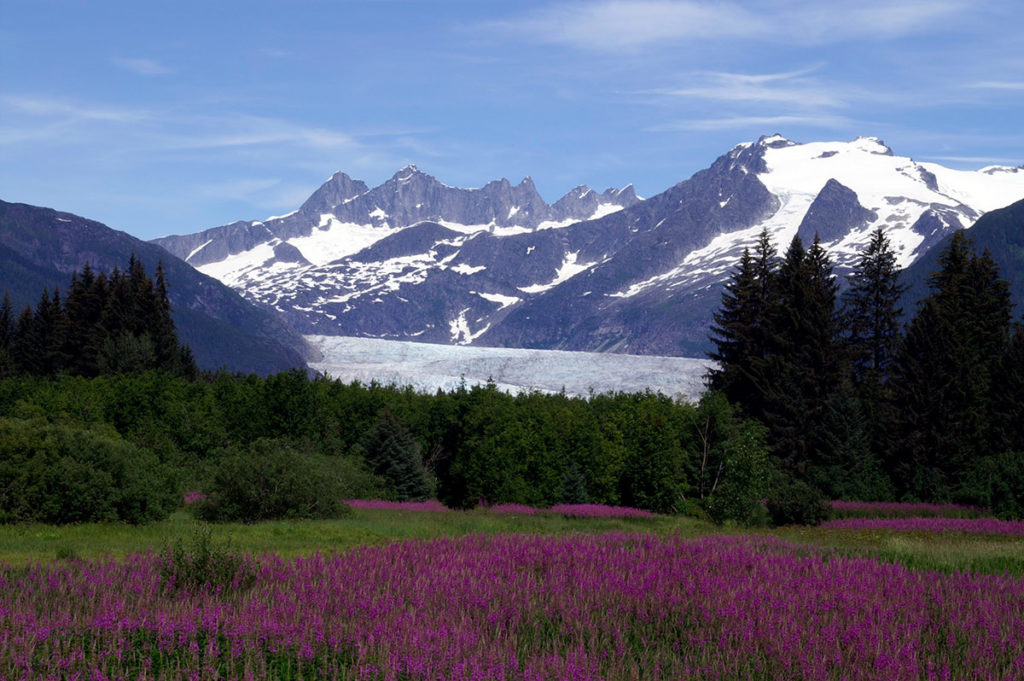 Juneau rafting trips typically are open to anyone age 6 and older who weighs 50 pounds or more. Children 12 and under must be accompanied by an adult, while children 13 to 17 must have a signed parental consent form if not accompanied by a parent or guardian.
Participants must be in good health and will have the option to paddle or sit back and let an experienced guide do the work. Most tour companies ask you to specify whether you want to paddle when you book your trip.
The excursions are not wheelchair accessible. Tour operators recommend participants use plenty of sunscreen. You also should expect to get wet, so dress in waterproof or water-resistant layers, and wear comfortable walking shoes that can get wet.
What You Should Expect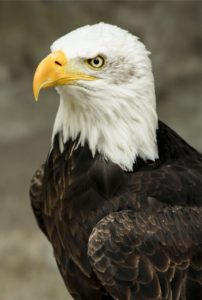 In addition to learning about the Mendenhall Glacier, the floating trips also provide ample opportunities to view glacial topography, mountains, and forests. Bring your camera and stay on the lookout for wildlife, including bald eagles, black bears, otters, and seals.
Tours typically finish with an onshore snack of Alaskan delicacies including salmon spread and reindeer sausage. Complimentary beverages are included.
Traveler Reviews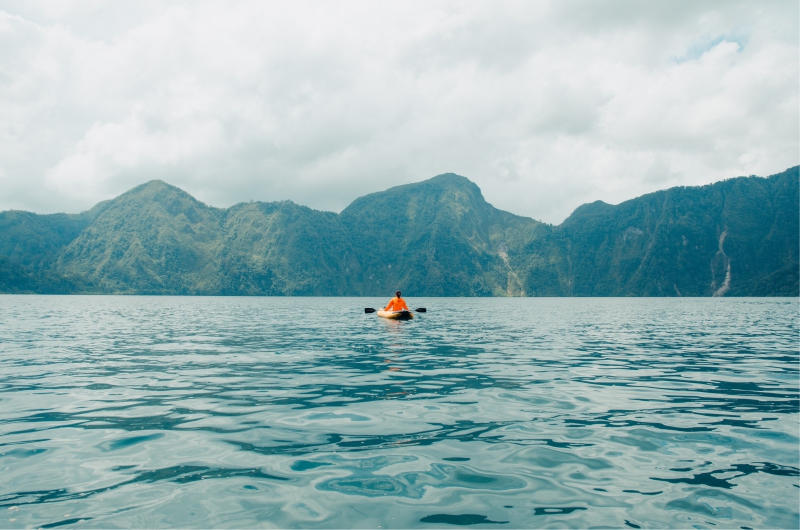 "This was an absolutely fabulous trip. … We were really impressed by this. The trip is well worth it." – Carolyn Y
"My family and I have just returned from two weeks in Alaska, and this was one of our favorite things to do! … I would highly recommend this for a family, we have two children, one 15 and one 12 and they LOVED it!" – Julie H
"We had a great time, and it was absolutely breathtakingly beautiful to witness… I would recommend this trip to everyone, great guide and lots of fun!!" – jerrielandrum
"Great views, both near the glacier and down the river. Fun for all age groups and levels of adventure. Either an easy paddle or you can just sit back and enjoy the ride and views. It was a little chaotic and confusing, getting organized and into our boats, but our guide was terrific. Highly recommended." – Paul B
"This was the best rafting trip/tour I have ever been on. It was fun and exciting! I would recommend to anyone going on this trip!" – Rosa S
Tour Providers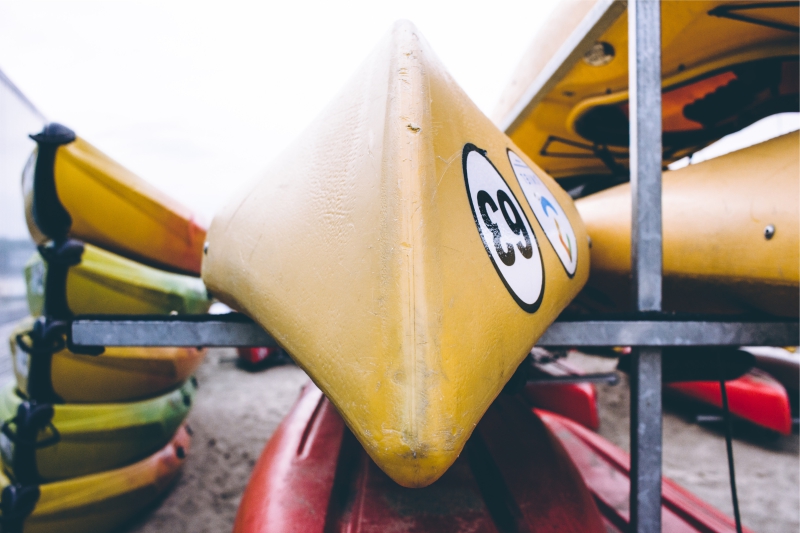 Trips typically run 3.5 hours, including transit time. Tour operators provide rain gear and life jackets, and most sell professional trip photos and other souvenirs.
Adrenaline. Trip departs from the pier. Price: $154 for adults and $115 for children up to 12.
Alaska Adventures Juneau. Departs from cruise ship docks. Price: $147 for adults and $110 for children up to 12. A four-person minimum is required to schedule this tour.
Alaska Tours. Departs from Mount Roberts Tramway Station. Price: $153 for adults and $114 for children up to 12.
Alaska Travel Adventures. The tour includes round trip transfer from the pier. Price: $147 for adults and $110 for children up to 12.
Juneau Shore Tours. Receive an "I Shot The Mendenhall" commemorative pin at the end of the tour. Price: $147 for adults and $110 for children up to 12.
Shore Excursions. Departure details provided after booking and require either a five- to 10-minute walk or a $3 shuttle ride. Price: $155 for adults and $115 for children up to 12.
Viator. Transportation to and from Juneau hotels is included. Price starts at $154.35.
After Your Excursion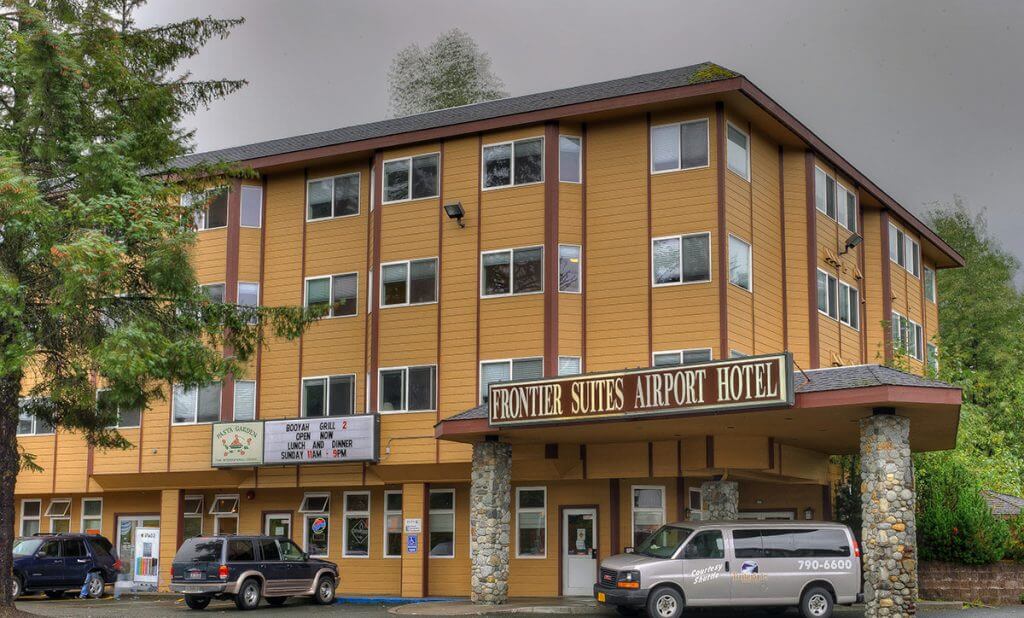 Return to the Frontier Suites Hotel after your Mendenhall Glacier raft tour and enjoy the many amenities of your home away from home. Take a long, rejuvenating soak in a whirlpool tub.
Then, prepare dinner in your suite's kitchen, or better yet, enjoy a meal at Northern Cuisine Restaurant. Located in the hotel's lobby, the new restaurant, which opened July 20, serves breakfast, lunch and dinner daily. The menu features Filipino and American dishes. Guests receive a daily breakfast voucher they can use for select menu options. They also can apply the voucher price to other breakfast choices and pay the difference.
Related Articles: