Summer is right around the corner. And with this change in season, you're probably starting to dream of your summer vacation getaway. As you make a list of places you might like to visit, add Juneau, Alaska, to the list. Juneau offers a neat vacation experience you won't want to miss.
The best time of year to visit Juneau is May through September. The weather is optimal, nature is in bloom, and the days are longer.
So what makes Juneau so great? We'll explain 10 reasons to choose Juneau for your summer vacation destination.
1. Rich History and Cultural Experience
A neat aspect of visiting Juneau is learning about the area's rich history. The Auke and Taku tribes were the earliest inhabitants in the area. Then the Alaska gold rush began in the late 1800s, invigorating the area.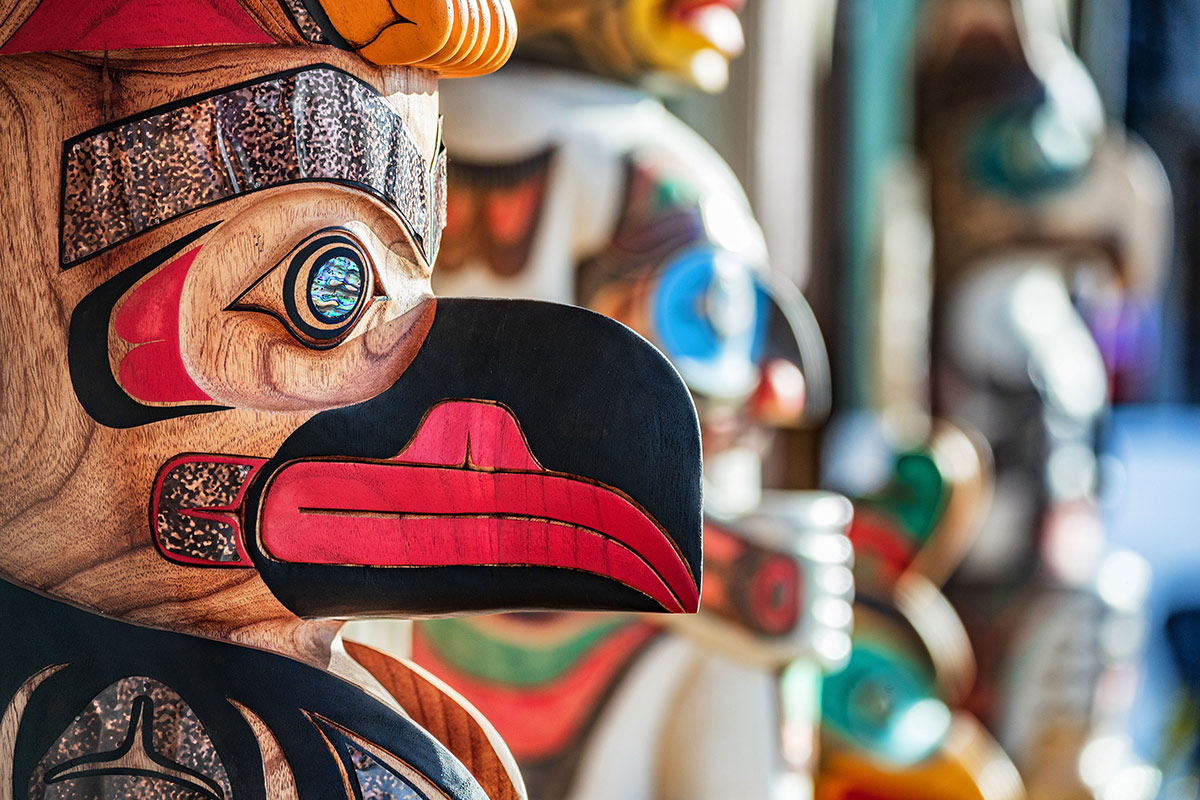 Eventually, Juneau became the state's capital in 1959 because of its significance. During your stay, visit the local museums to take in more of this rich history and interesting artifacts. At the Alaska State Museum, you can see displays, paintings and sculptures from the native American inhabitants.
2. Diverse Landscapes in the Perfect Summer Vacation Destination
Go from the lively waterfront to the bustling downtown. Then take to the mountains where you can hike and explore the great outdoors.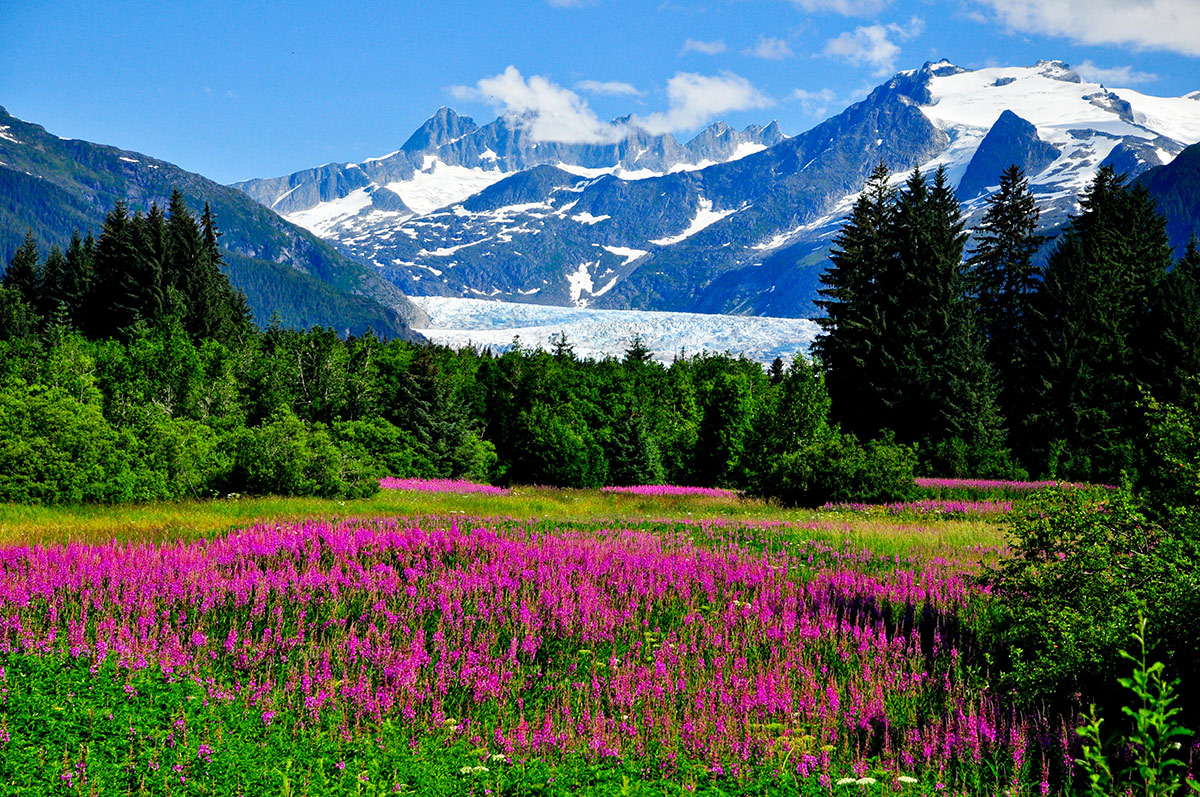 At the waterfront, you can watch cruise ships come and go carrying passengers. Or pause and enjoy the fishing boats bringing in fresh seafood to the pier. Have you ever seen a floatplane? If not, Juneau provides a great opportunity to see one for the first time.
Then head downtown for quaint shopping and unique wares. You'll also find historic buildings and landmarks during your downtown adventures, showcasing the diversity this city has to offer.
3. Experience the Gold Rush
One of the most unique experiences you can have in Juneau is seeing an actual gold mine and panning for gold. At AJ Mine, you can take a step back in time to when miners spent their days in the complex.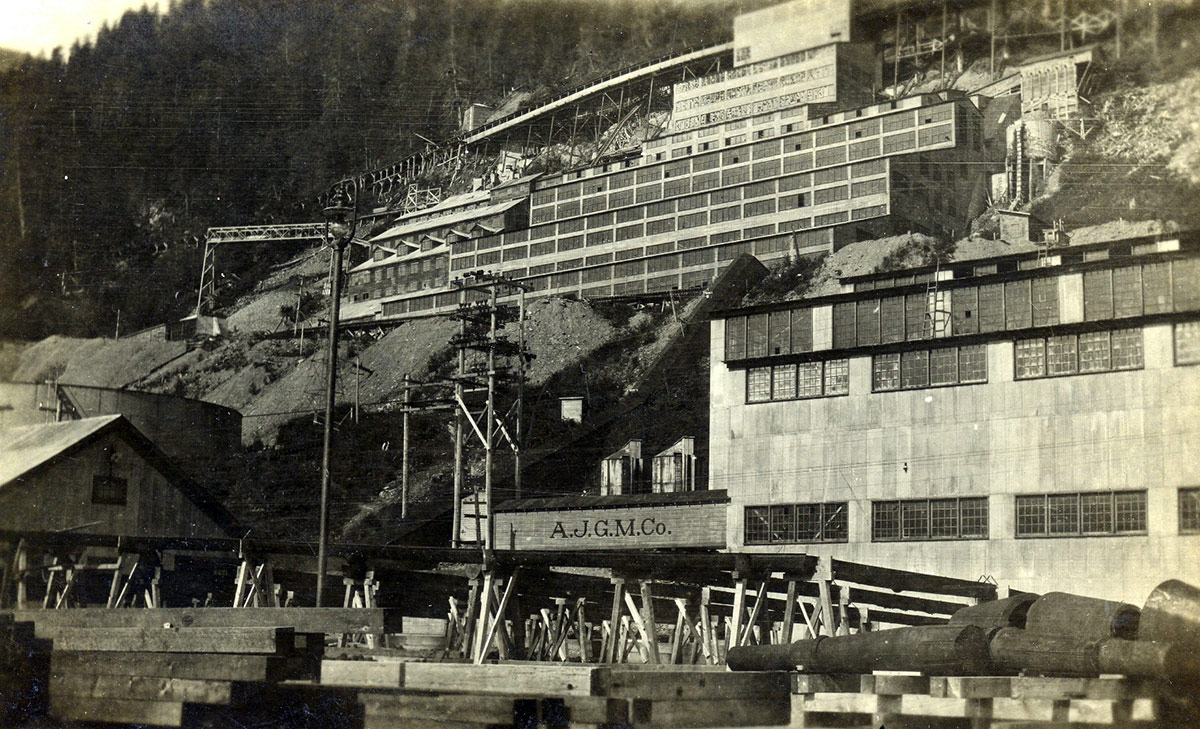 You can see the 360-food tunnel that houses mining equipment and artifacts from the days when it was an active gold mine.
Then once you've learned all about the days when Juneau's gold mining was vibrant and thriving, you can experience the rush of panning for gold. Many tours offer the opportunity to take home your own gold nugget from Alaska.
4. Mendenhall Glacier
You won't see anything quite as astounding as the Mendenhall Glacier. And what's crazy is, it's only a few miles away from downtown Juneau, making it an easy attraction to get to from any Juneau hotel, particularly ours.

The glacier covers 120 miles. During the summer months, you can watch as chunks of the glacier fall off and create icebergs in the lake below. But once winter returns, the glacier will freeze back over.
Take a walk through the trails that surround the glacier to take in the beauty and wonder this area offers. The visitors center makes it easy to learn about this natural wonder as you explore the area.
5. Whale Watching in the Summer
There aren't many places in the U.S. that you can travel to see whales quite like you can in Juneau. Take a whale watching tour out on a boat to really see the many different types of whales in the area. Most tours guarantee you'll see whales.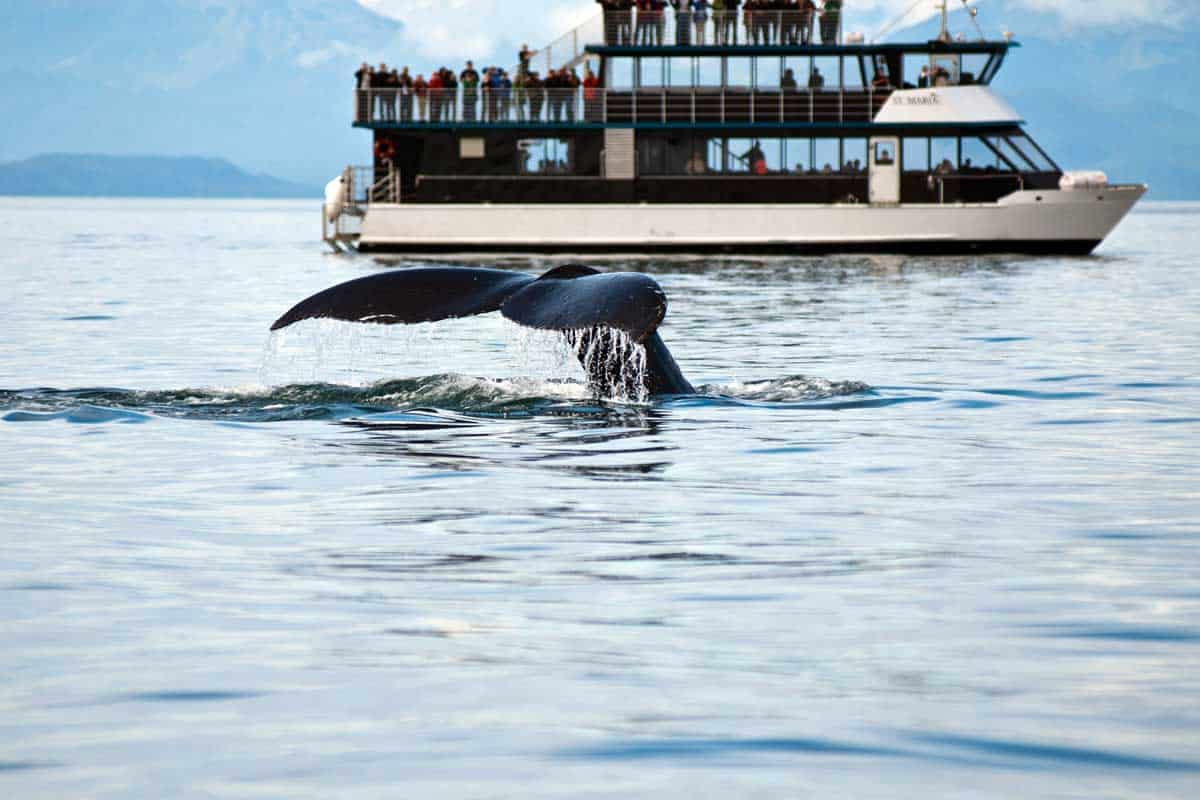 From orcas to humpbacks, Alaska is a popular place for these animals to live. Summer is the best time to see these whales as they migrate to Juneau for the herring and other types of fish that are plentiful in the nearby waters.
While you're on the whale tour, you might see other nature too. From seals to bald eagles, Juneau is well known for being a great place to explore nature.
LOOKING FOR A NICE HOTEL IN JUNEAU?
Full kitchens in every suite.
6. Mount Roberts Tramway
Travel 2,000 feet up to see some of the most amazing views of Juneau and the Gastineau Channel. The Mount Roberts Tramway is a unique experience and the only tramway available in Southeast Alaska.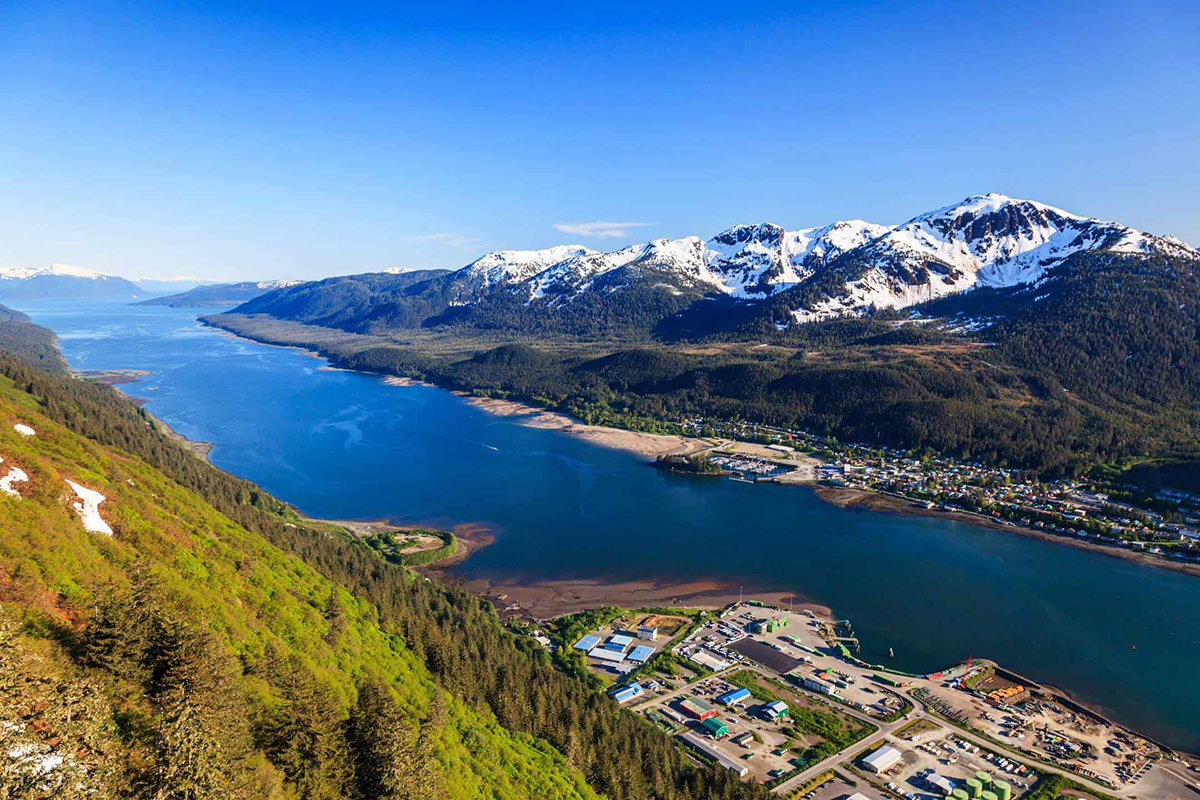 Board the tramway near the cruise ship dock. Then ride the tramway up to see some great sights. Stop at the Nature Center at Mount Roberts to see neat arts and crafts from Native Alaskan artisans.
While you're up in the tramway, you'll be at a great vantage point to spot bald eagles and other wildlife.
7. Unique Restaurant Experiences
You'll have a great time exploring various restaurants and bars during your time in Juneau. From delicious pastries for breakfast to fresh seafood for dinner, you certainly won't go hungry during your travels.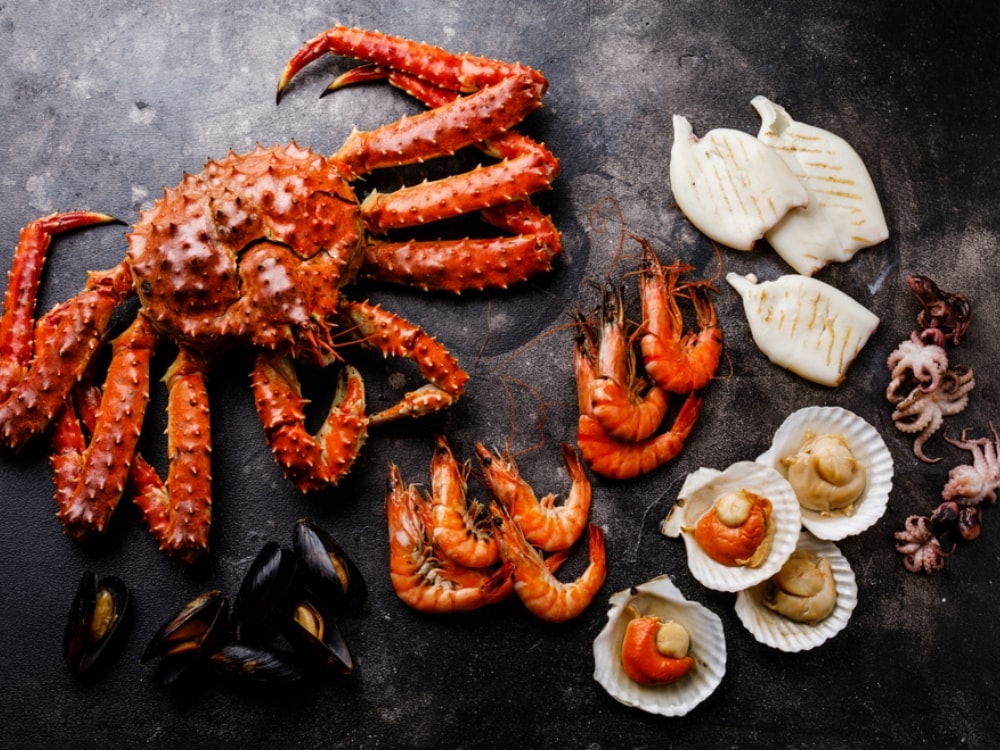 From quiet and relaxing settings to taking in the Alaska Brewing Company and eating at their food truck out back, you'll be immersed in the area's cuisine and fun environment. That alone makes our small town a summer vacation destination must see!
Or if you're looking for a quiet night in, consider a hotel with a restaurant in Juneau, Alaska. When you stay at Frontier Suites, be sure to visit Northern Cuisine Restaurant located in the lobby. The restaurant offers Filipino and American food that will delight your senses.
8. Tongass National Forest
It's only a short drive up Glacier Highway to Tongass National Forest. This temperate rainforest will provide a unique outdoor experience. And because the trees are so thick, you can even visit during rainy days and enjoy nature's canopy shielding you from feeling the rain. On sunny days, you won't have to worry too much about sunscreen as the trees will protect you from the sun's rays as well.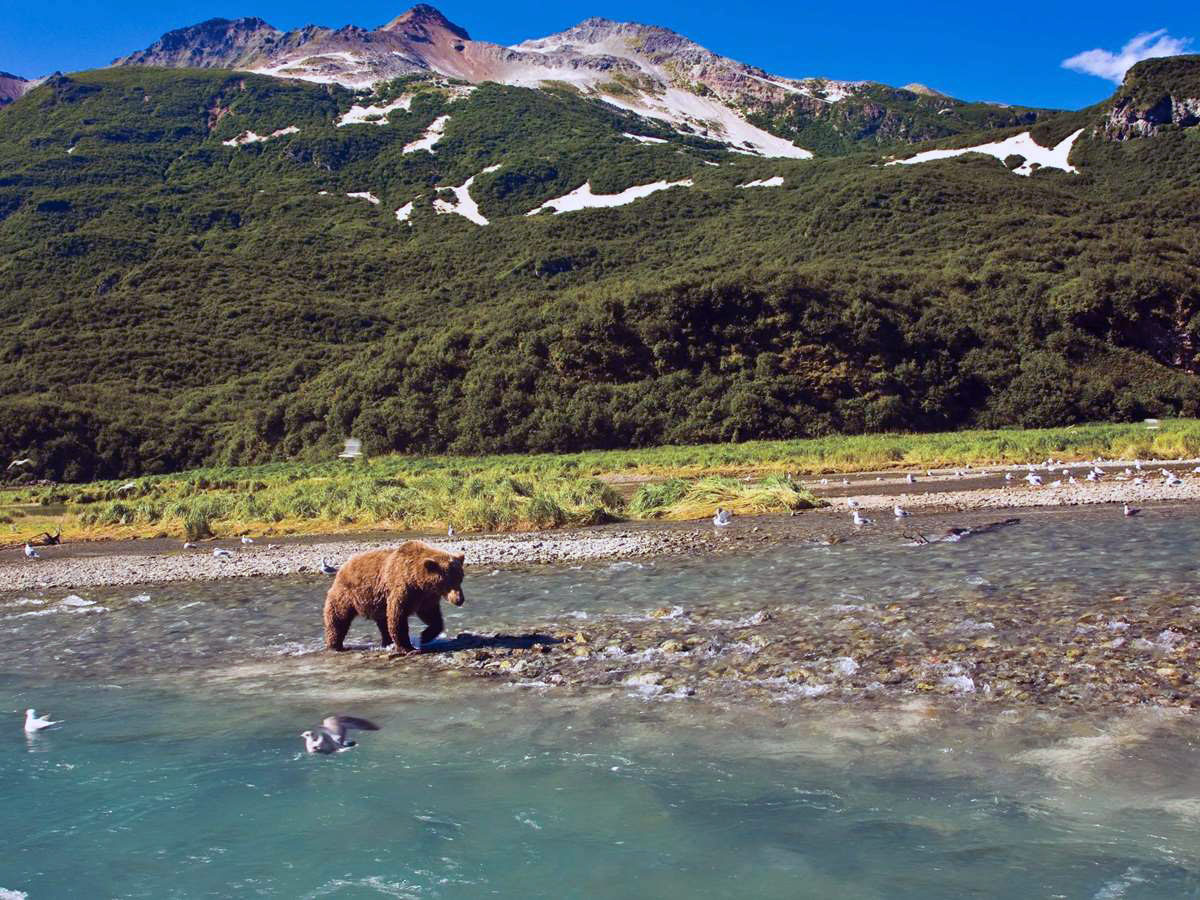 Stop at Steep Creek Bear Viewing Area. The area is known for having plentiful salmon, which attracts bears. You might also spot beavers, gulls, hawks, bald eagles and more from the safe observation deck.
9. True Wildlife Summer Vacation Destination
Because Juneau is filled with outdoor adventures, you'll be up close and personal with nature throughout your travels. Experience the wonders of nature at its finest in undisturbed settings.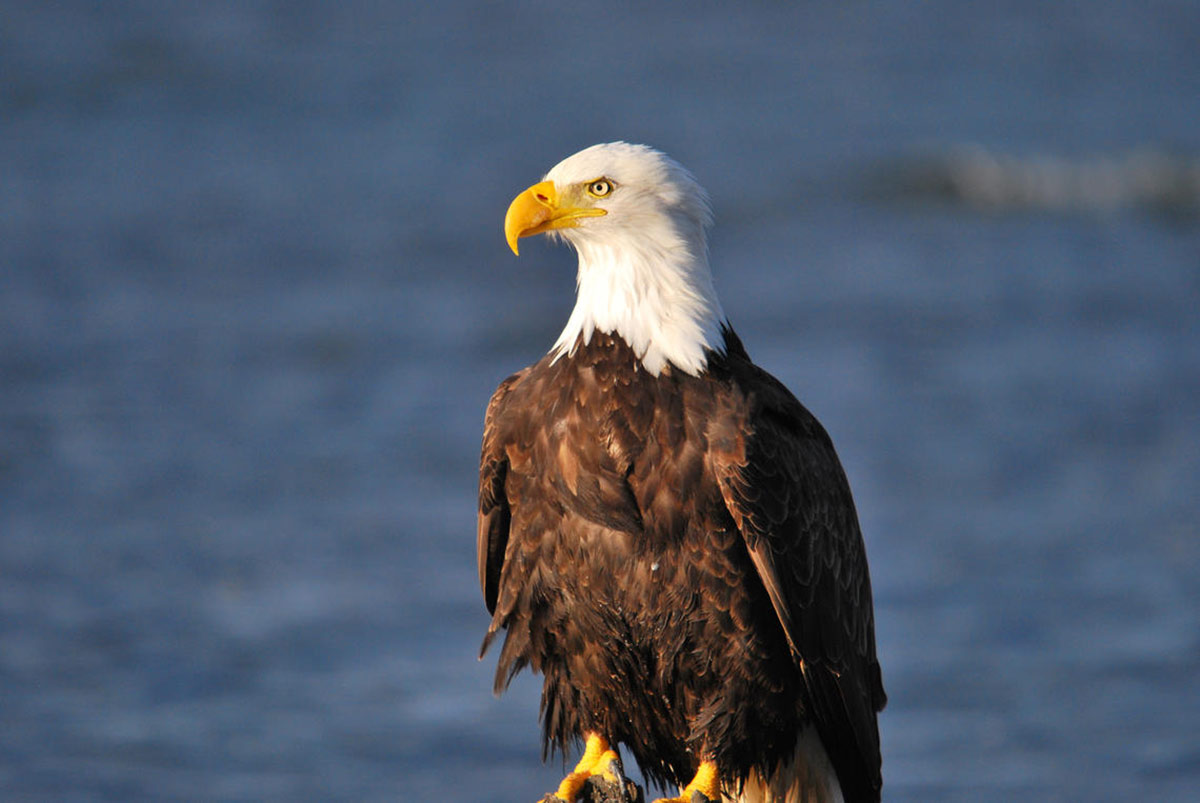 You'll see unique animals during your travels, including porcupines and bears. Because Juneau boasts such great experiences with wildlife, it's a good idea to engage in guided tours with trained professionals who know how to act around wildlife and safe areas to explore.
10. The Welcoming People
Although Juneau has a bustling city with plenty to do, you'll find it's still very friendly. Locals thoroughly enjoy sharing the wonder of their area with tourists. You'll get a small town feel during your stay in Juneau and find people to be quite accommodating. Asking for directions or the best places to eat is simple.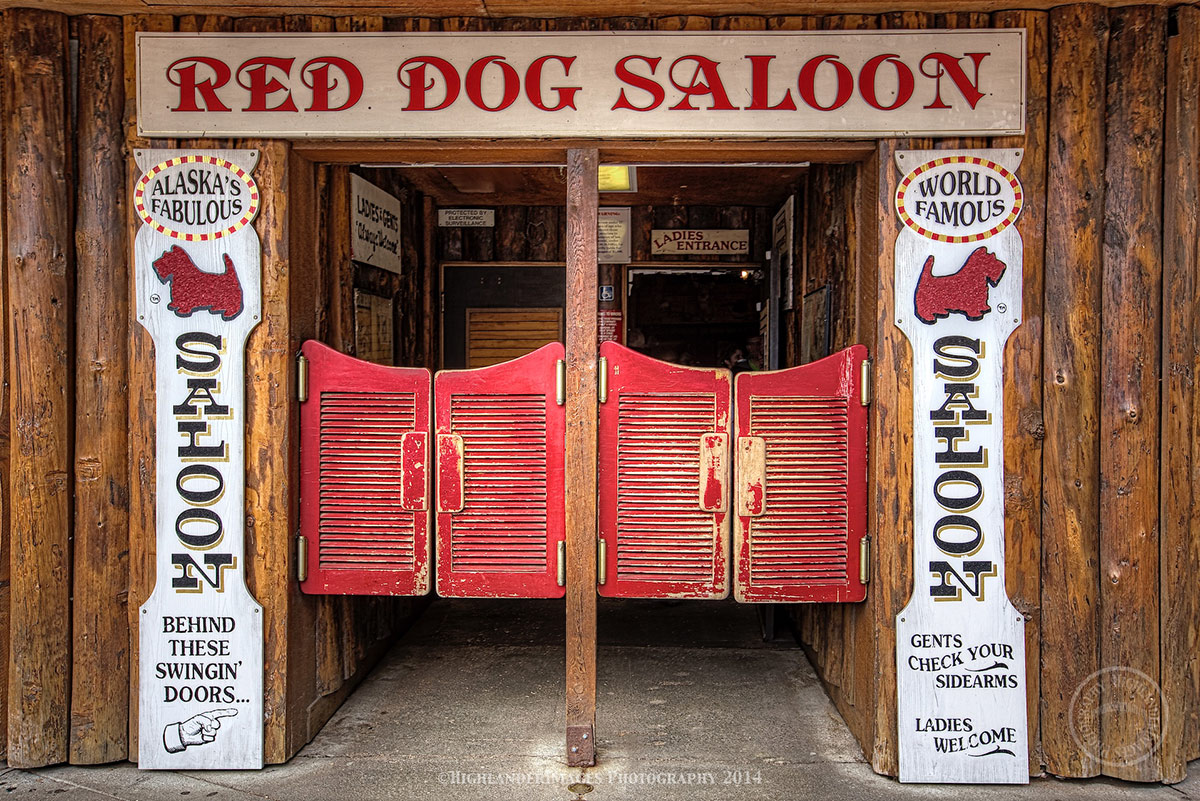 You might find yourself connecting with the locals so much that they become like friends during your travels. Get insights as to whether you're visiting during the right time to see the Northern Lights from Juneau. Or just hear stories about what makes Alaska a great place to live. Regardless, you'll enjoy your interactions with those who live in Juneau.
Places to Stay During a Juneau Summer Vacation
If you're contemplating where to stay in Juneau during your travels, we highly recommend learning more about Frontier Suites. Our hotel provides the comforts of an extended stay with a full kitchen in your room. You'll be minutes from the airport at our comfortable hotel and just steps away from nature.
Choose Juneau as your summer vacation destination and you will not regret it!
Further reading: