Perched on the edge of the North American continent, Juneau is considered the most scenic state capital in the United States. This is thanks to its breathtaking nature and unique outdoor experience that we have previously written about on our blog. Juneau is a relatively small capital for American standards (with only over 32,000 permanent residents according to the 2017 Census), however millions of tourists visit this city during the summer via cruise ships, planes and ferries each year. There's a bunch of curious facts about Juneau that we would like to share with you.
So if Juneau is on your itinerary to either discover the most amazing views, the local culture, for business, or simply to taste some of the best seafood on the planet (read our in-depth reports on the local restaurants and bars), here are a few facts about Juneau that you should know.
The City
Juneau is a unique city: it's one of two US state capitals not connected to the mainland by road (the other being Honolulu). The only way to get here is either by boat or plane (it being surrounded by water on one side and the Juneau Icefield on the other). And the interesting thing is that when the government proposed to build a highway connecting the city to the rest of Alaska, Juneauites voted against it. Read more about it here.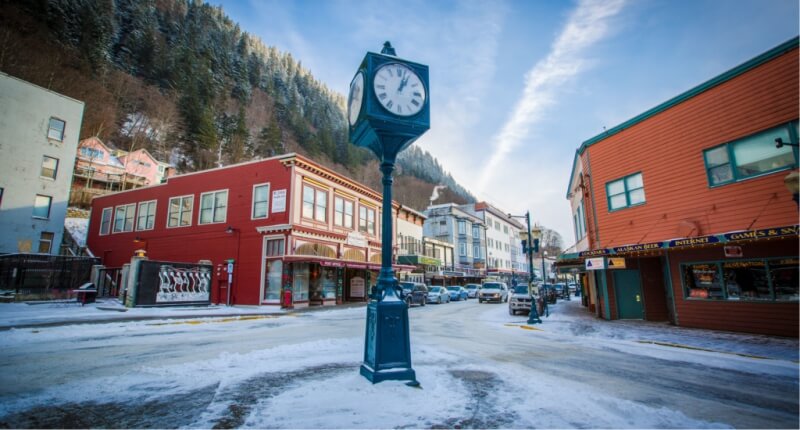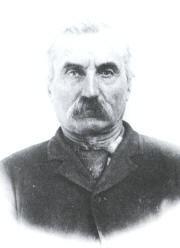 The city's name comes from Joe Juneau who was one of the two miners who came to explore the area in search of gold. We've prepared a crash course on Juneau's history where you can read more about it. Another interesting fact about Juneau: did you know that the city could have been named Harrisburg?
Population
According to GeoNames the biggest city in Alaska is Anchorage with a population of over 298, 000. The second biggest city is Juneau (32,756) closely followed by Fairbanks with only about 400 fewer residents. Sitka, the city which used to be the capital of the District of Alaska until 1906, ranks 9th with a population of under 9,000. Curiously, Juneau is both a close-knit community and a big city (by Alaskan standards) at the same time.
Lodging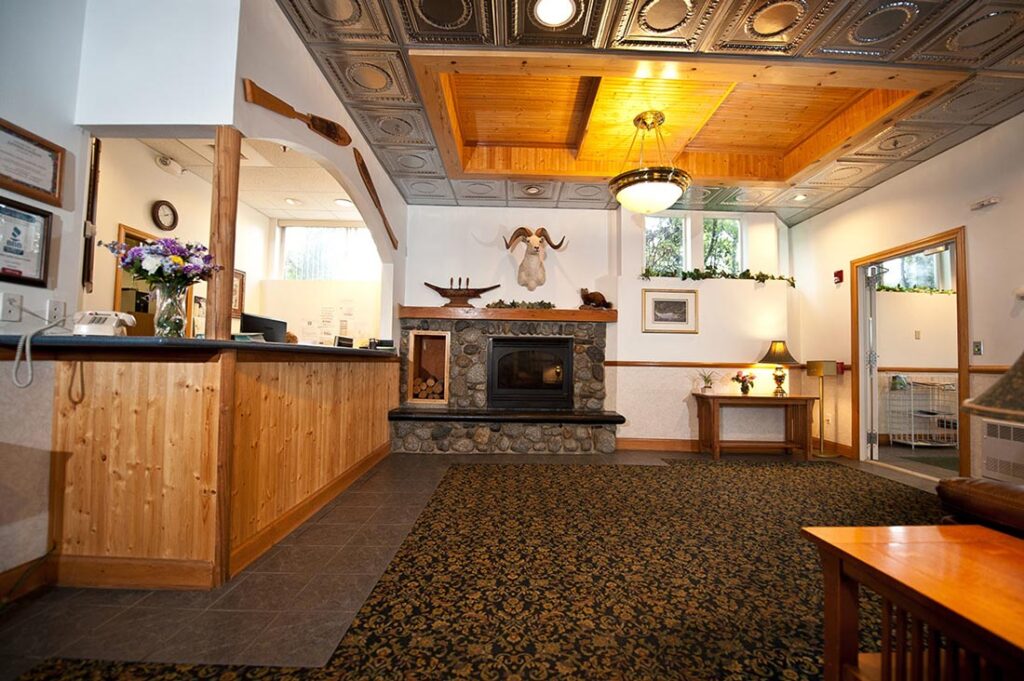 Hotels in Juneau come with a wide range of prices and amenities. If you're looking for a hotel, we've talked about all the things that you should look out for in our in-depth report on choosing a hotel in Juneau. On top of that, we've also covered hotels in Juneau that offer extended stays. Check out some fun stories that have happened at our hotel or about why people choose the Frontier Suites.
Looking for an Excellent Hotel in Juneau?
Full kitchens in every suite.
Outdoor activities
As we have already written about things to do and see in Juneau, we'd like to offer a few more tips about local activities.
Northern Lights
Here's another interesting fact about Juneau. The Aurora Borealis (Northern Lights) can be seen in Juneau during the coldest and clearest nights of the Juneau winters. Every so often the magical lights will appear above the city and cover the distant skies. Several elements need to align in order for the Northern Lights to appear:
Clear sky
Dark sky
Aurora activity
You can check the Aurora forecast here. The best spots to view the lights are the Northern most latitudes (Alaska, Scandinavia, Canada and Russia). Because days are shorter and nights are longer, winter is the most popular time of the year for watching the Northern Lights.
The Juneau Hotel and Frontier Suites Hotel in Juneau are two convenient locations from where you can watch the Northern lights if you go out at night.
Hiking
Juneau has around 30 hiking trails comprising more than 80 miles. The most popular ones are: East Glacier Loop, Mount Roberts Alpine Loop Trail, East Glacier Loop Trail. There is also a wheelchair accessible trail – Airport Dike Trail and a community owned trail – Eaglecrest Ski Area. Hiking is a must when it comes to Juneau, so make sure to bring a waterproof jacket, comfortable shoes, and a good camera.
Whales
An estimated number of 600 Humpback whales visit Gastineau Channel each year during summer. Whale watching is a big thing in Juneau and there's a lot of people who offer whale watching services. Keep in mind that prices vary. TripAdvisor has a good variety of whale-watching companies and Juneau Whale Watch often offers discounts. Did you know that the fastest recorded migration of a whale from Alaska to Hawaii (2,800 miles) was 36 days? Read more interesting facts about Humpback whales here.
If you are planning your stay in Juneau, let us know and we will do our best to make sure you don't miss out on the best things that Juneau has to offer.
On the Lookout for Affordable Hotels in Juneau AK?
Full kitchens in every suite.
Related Articles: