Have you ever wondered what it's like to get to know and serve people from all around the world? The stories that they carry with them tangle and expand within the halls of our hotel. And we got to hear many of them. Our team at the Frontier Suites decided to patch up some intriguing stories about unusual requests, interesting visitors, and things that happened behind the scenes of this quaint hotel in Juneau.
Traveling Without Actually Traveling
I think that the perk of working in a hotel is that you get to travel without actually traveling, said Mariah Carpenter, the Executive Manager at the Frontier Suites Hotel in Juneau and the Juneau Hotel in Juneau, Alaska. We get to meet so many amazing people coming from every corner of the world to stay at our hotels. And all of them have a different story behind and a different motive for coming.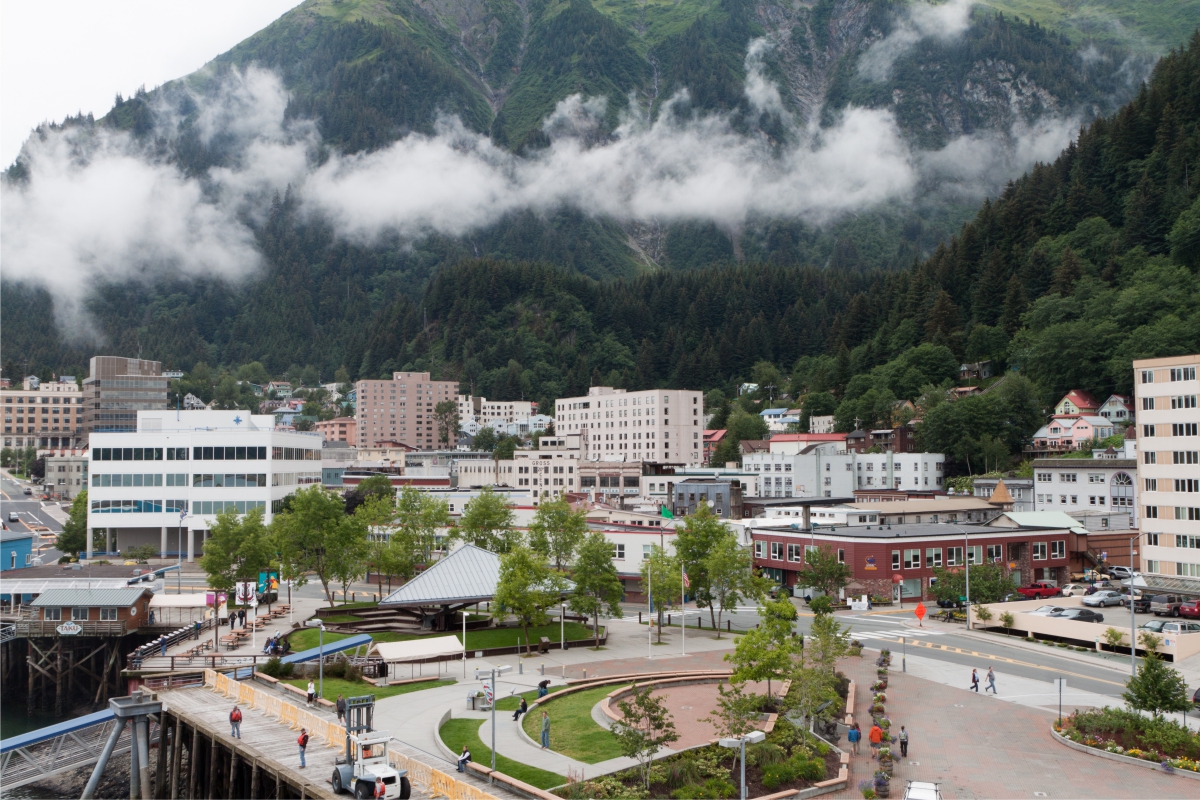 Juneau has earned its reputation as a unique destination. Many come for business meetings, others for leisure, or medical reasons. But what we know for sure is that the visitors are just as diverse as what this city has to offer.
Our hotels seem to attract popular shows. For instance we had the Discovery Channel production staff staying at our hotel. They were working on an episode of one of the Gold Rush shows. They did some of the filming in our hotel and left quite a few photos for us as a farewell. Meet the Browns have also shot a few scenes in our hotel. We might know the ending of the show, but we won't spoil it for you – it's worth watching!
Uncommon Amenities of Our Hotel in Juneau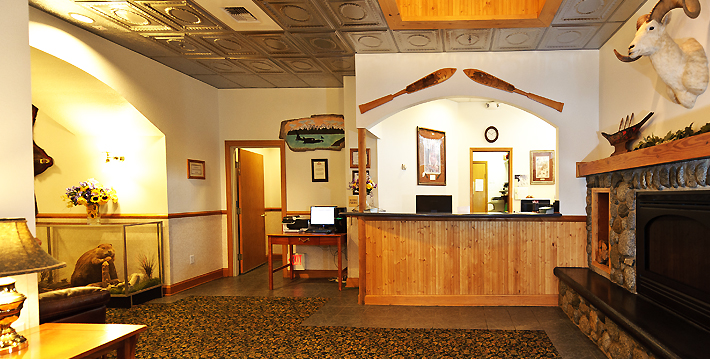 We go much above and beyond the regular corkscrew for a bottle of wine than it would normally be included. The things that our visitors found uncommon and slightly weird are the little details that we take care of. Our hotel rooms have full-size kitchens, which is uncommon even among the extended stay hotels. The kitchens include everything you might need when cooking for yourself, and if there's anything that we missed, just ask the front desk and we'll make sure to find it for you.
Washers and dryers are other things that customers find highly satisfying about our rooms at the Juneau Hotel. An honorable mention would be the mending kits. Not a usual thing to find in your hotel room, is it? Well we have them! Just ask the front desk and we'll deliver one to your room!
As a popular hotel in Juneau, we make sure to live up to all of your expectations and cover your needs from A to Z.
Our Shuttle Stories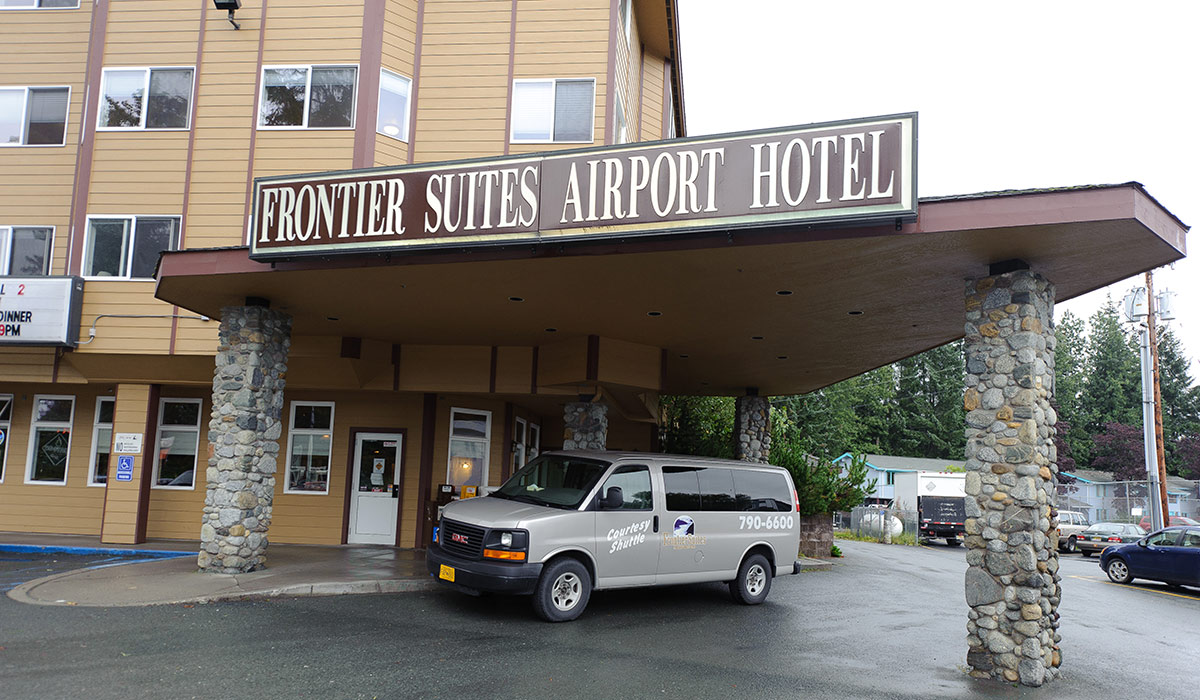 Our entire hotel gives out the vibe of welcoming and warmth. You can feel it from the moment you walk in, to our front desk, and even sooner! When you use our complimentary shuttle to the airport, you are bound to get a sense of how friendly our hotel really is. Our shuttle drivers are locals that have good insight on the culture and places to see in Juneau. They will give you advice on any ideas or requests, and definitely tell you a good joke about Alaska!
– What is the capital of Alaska?
– Juneau.
– I don't. That's why I'm asking you!
Our professionals will offer you the best comfort on your way to and from our hotels. Just call the hotel when you have landed in Juneau!
Wildlife in Juneau, AK
While Juneau is often covered in snow between November and well through March, the wildlife continues to amaze with its diversity year round.
Bald eagles are around to be seen year round in Juneau. The bird is native to this area and will typically spend the entire year in the relatively temperate waters of Southeast Alaska. Learn more about the habits of this magnificent species and symbol of the United States here.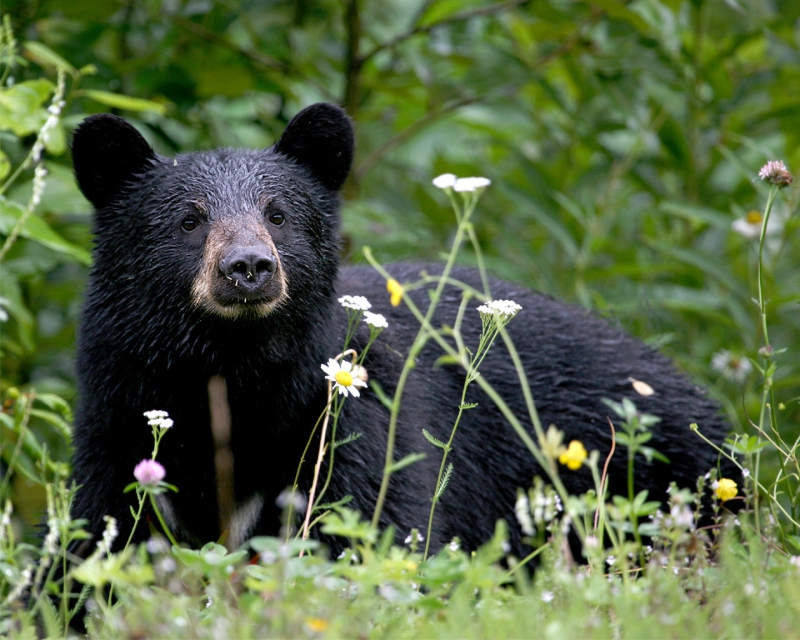 Bears are of high interest to tourists according to Facebook. The Black Bear is the most common species to be found in the outskirts of Juneau. These can be spotted (sometimes too frequently) between April and through October. They get particularly anxious and can be seen more often around town at the end of summer/early fall, when they are preparing to hibernate for the winter.
…so they'll walk around, and they'll check things out. And actually just a few weeks ago, we got a report that there was a bear prowling along the side of the North end of Juneau, confirmed Mariah.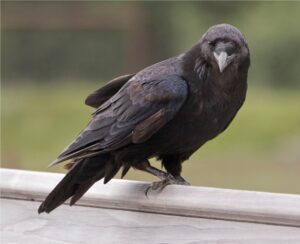 They can sometimes be observed in the Valley area as well, where our hotel is located. Downtown Juneau has a lot of traffic which keeps them more at bay, but bears can be spotted even there!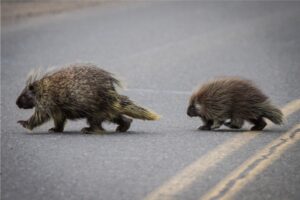 Other wildlife include ravens, mountain goats and porcupines. These can be found while hiking outside of the city during most times of the year.
If you are planning a trip to Juneau, check out our tips for traveling to Juneau. We have also prepared a list of things to do and see in Juneau. Let us know about your plans on visiting Juneau and we will take care of your next stay at our hotel.
Looking for a Hotel in Juneau Alaska?
Related Articles: