Choosing a hotel from what's listed online can feel like a guessing game and you just hope you guess well. In reality, most hotel websites and online booking services give you the important information you need to make a hotel decision. You just have to know where to look for that information and decide what matters to you for your Juneau hotel stay near the airport.
First off, know what you get with a hotel near the airport. Here are some of the benefits you can experience:
Generally, a hotel near the airport offers a more city-dweller experience (versus when you go further outside the city you might experience more of a rural experience)
Hotels near the airport tend to offer a stress-free travel experience with shuttles to and from the airport (no need to lookup local taxi companies or hail an Uber)
Airport hotels are generally formatted to put you within walking distance of food and retail for a more relaxed experience
If you're looking to go off the grid more, you might consider staying at a more rural hotel. These hotels tend to be several miles from the airport and offer a very different atmosphere than the hotels located in the city. Consider how connected you want to be as far as cell service and Wi-Fi capabilities.
So once you've decided that an airport hotel is what's right for you during your stay in Juneau, here's how to pick a hotel from the list of options you have.
Make a list of must-haves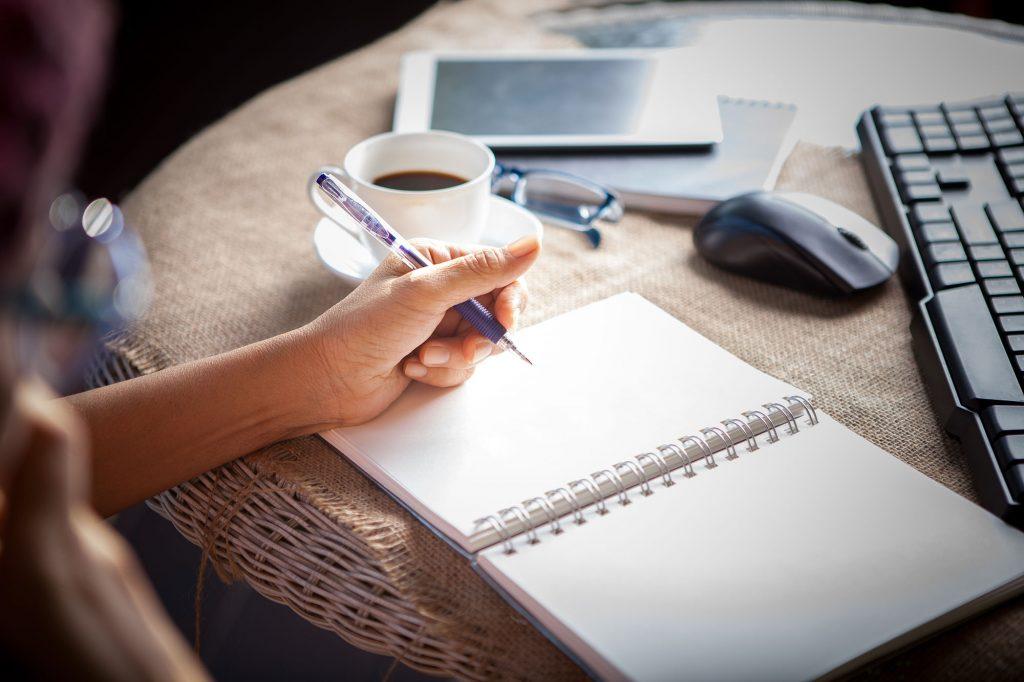 Every traveler is different and has different priorities. More than likely, your list of must-haves for a hotel doesn't change when you travel to different locations. So if you've traveled and stayed at a hotel before, you can probably use the same list of your desired amenities. But, if you've never taken the time to think about what you enjoy about a hotel experience, write down your list now and start your trip planning.
Price: Your hotel stay will factor into your total trip budget. Consider what your overall budget is and what you're willing to spend on your stay. From your hotel must-have list, this is probably the line item that will change the most from one trip to another. Each destination will have a different price range for the per-night rates at your hotel options.
Atmosphere: Some people don't worry too much about what their hotel looks like since they'll only be sleeping there. Others really want a hotel to feel like home. For you, it might depend on how long you're planning to stay and what your activities look like throughout your travels. Regardless, decide if the hotel's atmosphere matters to you.
Amenities: Decide if you care about the hotel amenities, such as a pool, continental breakfast, in-room mini-fridge, on-site gym, etc. Hotels offer many options when it comes to amenities, but some people might never use the hotel pool while others spend every evening there unwinding from the day's activities.
Location: As we mentioned above, one of the largest benefits of booking a Juneau hotel that's near the airport is that you are staying in the center of the city near restaurants, shopping and convenience stores. This might make your stay more relaxing and enjoyable as you won't need to rent a car or hail a taxi or carshare service to get around.
Room arrangements: Consider who you're traveling with and how many beds you'll need. Larger families might need multiple beds as well as sleeper sofas to accommodate their guests, or even adjoining rooms. Your room arrangements and the number of beds might affect which hotel you choose to stay at.
Airport transportation: Not only does airport transportation cost you money, but it can cost you precious vacation time as you wait in the taxi line at the airport. Some hotels near the Juneau airport offer airport transportation to make your stay easy and enjoyable.
Review hotel locations on a map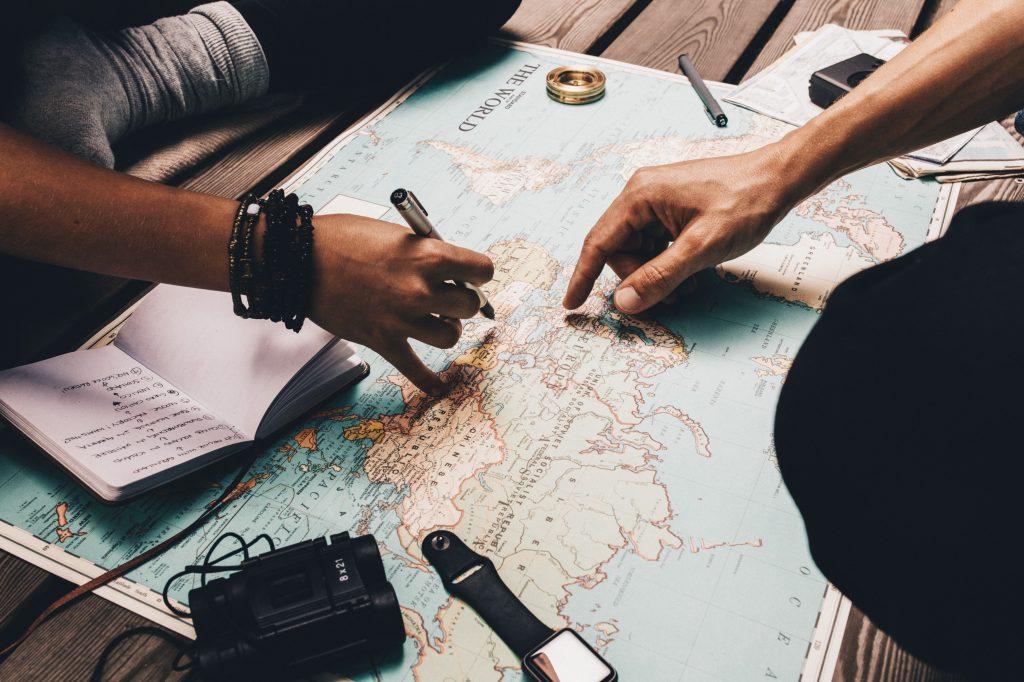 Now that you know what you want from your hotel stay, you can look at a map to review the hotel locations that meet your needs. From there, filter that listing by the amenities that you want to ensure your experience is everything you had hoped for.
As you look at the map, also review the nearby restaurants that interest you. Choose a hotel within walking distance of your desired destinations and eateries.
When a hotel says you're within walking distance, look at some satellite maps to ensure that's true. Just because attractions are within a reasonable distance does not mean they are walkable. Some areas don't have sidewalks or are otherwise not suited for pedestrians.
It might sound like lots of work but reviewing a hotel's location can give you a better concept of what your stay will be like. And, it gives you the opportunity to do some early scouting to plan out other aspects of your vacation.
Read online reviews
Before you book a Juneau hotel near the airport, read some online reviews from others who have stayed at the hotel. The difficult part about online reviews is that people who have an especially outstanding experience or really bad experience are the ones who tend to fill out reviews.
Instead of reading the 5-star or 1-star reviews, look at the 4-star reviews.
These reviews might be more telling and give you information about the average stay. Reviewers who give 4-stars are likely to weigh the pros and cons the hotel has to offer and give a more honest review.
That's not to say you shouldn't skim all recent reviews but be careful of not thinking that the results are typical when someone is ranting about one poor experience. Also, try to read reviews from the most recent months. Hotels go through changes to update their rooms or common spaces and also hire new staff to adjust the experience based on feedback. So a review from last year that complains about something being out of date or a poor customer service experience might not tell you much about the hotel's current state.
Contact a Hotel in Juneau, Alaska, near the airport with questions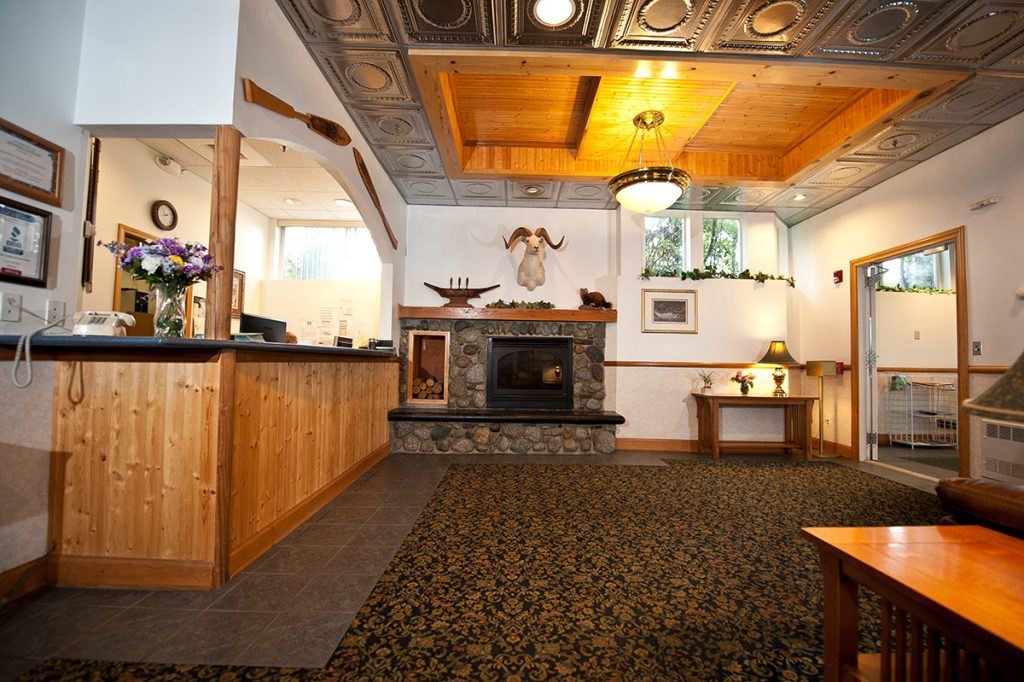 If you've done all this research and are still unsure about whether or not a specific Juneau hotel near the airport is right for you, contact them with your questions. Online research can only take you so far in certain circumstances. Allow the hotel staff to assuage your concerns and answer your questions to ensure you book the right hotel for your needs.
At Frontier Suites, we offer 24-hour front desk staff to assist our customers. From booking questions to helping our guests navigate the city, we'll be here when you need us. When you stay at Frontier Suites, your reservations come with ample free parking, complimentary airport transportation, a convenient location near many tourist attractions, and many more outstanding hotel amenities.
Contact us or book online to stay in one of our 104 beautifully remodeled hotel rooms near the Juneau, Alaska, airport. We're only a half-mile from the airport, so you won't lose any precious vacation time in transit.
Further Reading: