Sure, anyone can Hang 10 off the coasts of Hawaii, California, or Australia. But only genuinely hardy souls will pull out their boards for winter surfing. And the truly adventurous will choose to catch a chilly winter wave and surf in Juneau.
To be honest, Juneau's ocean temperature is never balmy. It ranges from the mid-30s in winter to a high of low 50s in summer. But strong north winds can create swells that are fun to ride for both surfers and stand-up paddleboarders.
If you want to try winter surfing, Juneau offers several prime spots near your cozy room at the Frontier Suites, located in the Mendenhall Valley near the breathtaking Mendenhall Glacier. Consider these options:
Eagle Beach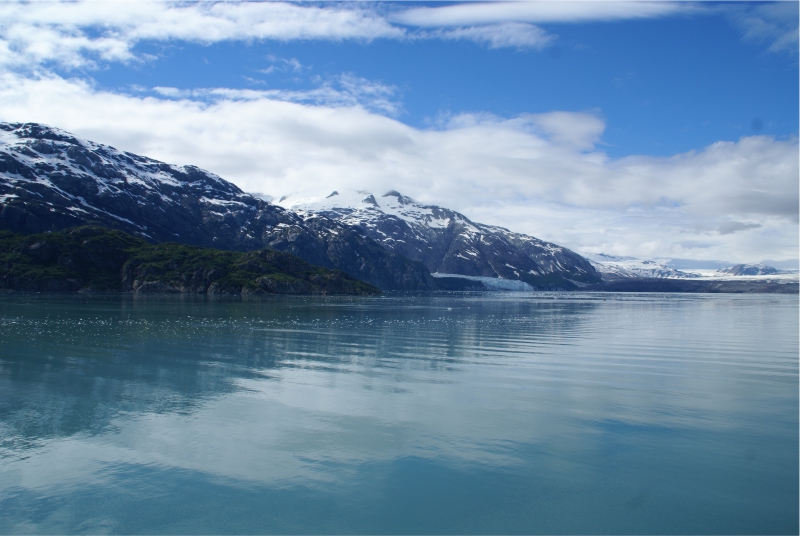 Eagle Beach offers waves even when the wind is light. It's best to surf or paddleboard here at low tide. So, be prepared to walk over rocks to reach the water. You can enter the water from the kayak launch area.
There are three entrances to Eagle Beach off Glacier Highway. Use the third entrance to reach the beach.
As its name suggests, Eagle Beach is a great place to spot the majestic birds, although the best season to see them in late summer.
Lena Beach
Lena Beach offers soft, rounded waves that are good for beginners, but also provides fun for surfers of all skill levels. The beach also is a popular spot for picnics and collecting seashells.
The pros at Blue Nose Surf call Lena Beach a "fun beach break."
To reach the beach, drive north on Glacier Highway past the second entrance to Point Lena Loop Road. Enter at the picnic area.
Shrine of St. Therese
The pros at Blue Nose Surf say the rocks offshore in Lynn Canal near The Shrine of St. Therese create a point break that they recommend for intermediate surfers or better. They recommend surfing at mid- to high tide south of the shrine.
Be careful and watch out for sea lions. They've been known to be curious, or worse, aggressive.
The shrine is located on Glacier Highway, about 20 miles north of Juneau on a small tidal island.
Other Options
If standup paddleboarding is more appealing, you also can choose to explore areas where you can provide your own power rather than rely on the wind and waves.
Popular paddleboarding spots near Juneau include Auke Lake, the Mendenhall Glacier, Amalga Harbor, Bridget Cove, and the northern coast of Douglas Island.
Winter Surfing Safety Tips
Wear proper gear including a cold-water wetsuit with a hood, plus gloves and boots. The water temperature in the Juneau area this time of year ranges from the low 30s to about 40 degrees. Without the proper gear, you risk hypothermia.
Change into your surfing gear in your room at the Frontier Suites and change back out of it there, too. Consider soaking in your whirlpool tub to warm up after surfing.
Always surf with a buddy, never surf alone.
Stay hydrated. Drink at least 16 ounces of water before surfing to help improve blood flow.
Warm-up and stretch out before you hit the water.
Choose the right board. The pros at Blue Nose Surf can help. The shop also rents boards and cold-water wetsuits.
Fuel up. Be sure to use your breakfast voucher to eat a good meal at The Northern Cuisine Restaurant at The Frontier Suites before you head out for the day.
Prepare for Another Day
After a day braving the icy waters near Juneau, return to your cozy room at the Frontier Suites to rest and recharge.
If you're hungry, consider grabbing dinner at the hotel restaurant, which is located in the lobby, The Northern Cuisine Restaurant, which opened in July, serves breakfast, lunch, and dinner daily. The menu features Filipino and American dishes.
Further Reading: