If you've always wanted to visit Juneau, Alaska, but have been worried about the cost of your trip, the best time to visit is between September and April. This is considered the off-season for visiting most parts of Alaska, which means that you can do an entire Alaskan vacation at a fraction of the cost that you would during the summer months.
During this time of year, the average flight and Juneau hotel costs are significantly lower, making the trip more affordable. You might also be able to negotiate rates for excursions this time of year.
If you want to budget for your trip to Juneau, we have tips for how to get the lowest flight cost as well as excellent hotel rates and ways to save throughout your trip.
The Cheapest Time to Visit Juneau Alaska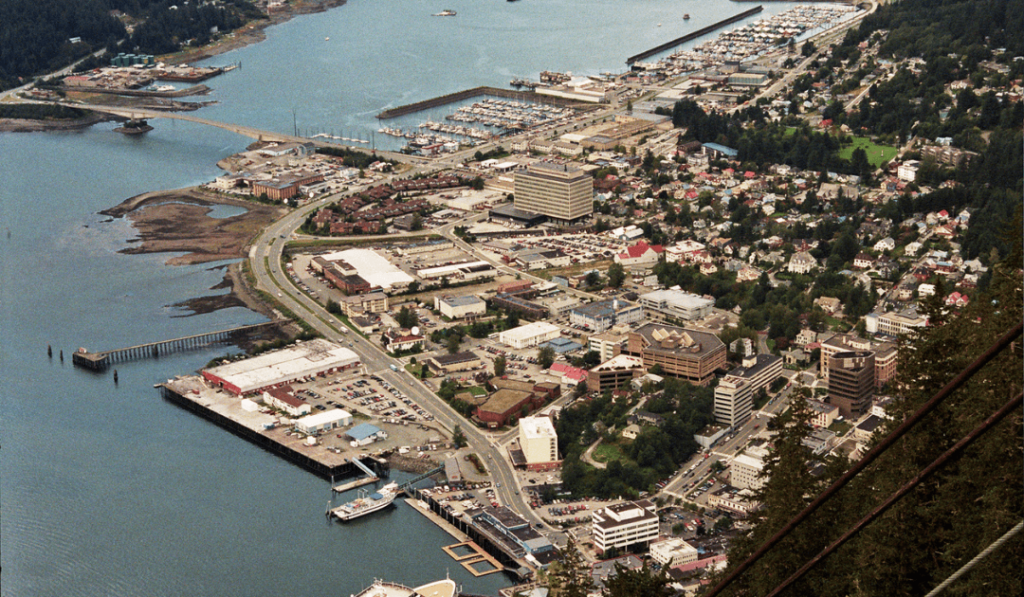 To find high-quality travel options to Juneau on a budget, you'll need to first choose the best time of year. Travel between September and April during the off-season. But the days of the week that you fly also make a difference.
When coming to Juneau, your best travel days are Monday through Wednesday. The return flights are generally the least expensive on Wednesday, but Mondays and Tuesdays aren't bad either. If you can plan a Wednesday-to-Wednesday trip, that will be the best way to fly to and from Juneau on a budget. You'll save approximately 34 percent according to Champion Traveler.
Budgeting Tips for Visiting Juneau
Now that you know how to get the best prices on your flights to and from Juneau, you need a plan for how to spend wisely once you arrive. Because you'll be traveling during the off-season, you'll also experience a much more laid-back setting.
June and July are the busiest months for Juneau travel, which means it can be extremely challenging to book the excursions you want and a high-quality hotel option during this time of year.
Here are some ways to keep your Juneau trip to a strict budget while still experiencing all the city has to offer and enjoying the stunning views of the wilderness.
1. Pack for the Season
Read up on average temperatures and precipitation in Juneau during the month you choose to book your travel. This will help you avoid going out and purchasing apparel once you arrive.
During the fall, you can expect daily temps between 59 and 35 degrees. But keep in mind that these are humid temps and there will be wind. So you'll want to pack many insulating layers to stay warm.
During the winter months, the highs are 37 to 32 degrees. You can expect snow or rain about half of the days each month. Winter is the absolute slowest season of the year in Juneau.
2. Book Hotel Specials
Take full advantage of the off-season by booking one of the best local hotels with a special. For example, Frontier Suites offers a fall special where you can stay for $95 per night in the Queen Suite, the Queen Bed Deluxe Room, the 2 Queen Bed Deluxe Room or the King Room. All Frontier Suites rooms come with a full kitchen, free Wi-Fi and satellite TV with 3 Showtime channels. These rates are good through December 31, 2022.
You'll still get all the regular perks and amenities you're used to at these hotels. But you'll also have peace of mind knowing you'll be traveling within your budget.
LOOKING FOR A NICE HOTEL IN JUNEAU?
Full kitchens in every suite.
3. Avoid Fine Dining
Everyone loves a good meal and there are plenty of delicious restaurants in Juneau. But if you opt for the most expensive options with drinks, dinner and dessert, you could pay a few hundred dollars per person. In contrast, choosing a standard restaurant can get you out the door for about $30 per person, per meal.
The great news is, you won't feel restricted trying to do this in Juneau because there are so many outstanding options for food that averages $15-25 per person.
4. Do Self-guided Tours
One of the things that makes Juneau more expensive than traveling to other places is the excursions and tours. You can spend several hundred dollars on a half-day tour or excursion. That can eat up your vacation budget quickly, especially if you're traveling with someone else or your whole family.
The beautiful thing about Juneau is that it features so many places to explore in the great outdoors. And if you frequently spend time doing outdoor activities like hiking and kayaking, you can likely see what you hope to without a guide.
Just don't get too ambitious during your self-guided tours. You don't want to get lost on the trails or get too far into a trail as night falls. But if you know what you're doing, you can rent kayaks without a guide to make it far more affordable to explore areas like Mendenhall Glacier. Just know that you likely won't be able to do this activity once winter starts and Mendenhall Lake freezes over.
5. Consider Transportation
Transportation expenses can add up quickly. A short trip from the airport to your hotel could cost you $20-$30 in a taxi. Or you could book an airport hotel where you won't have to worry about the travel expense. The least expensive way to travel is by Capital Transit, the city bus in Juneau. You'll just need to be patient because the bus takes time to get places.
If you choose to do self-guided tours, this likely means driving to the various places yourself or taking the bus. Excursion companies pick up travelers at most area hotels. So you might consider renting a vehicle if you plan to do all self-guided exploration.
6. Book an Extended Stay for Added In-room Amenities
Extended stay hotels are not just for long trips. You can book them for just a few nights while still getting access to all the perks and benefits of staying at an extended stay. The full kitchen and refrigerator with a real freezer can help you eat on a budget. Perhaps all you want to cook in your room is breakfast, allowing you a little more financial freedom to buy lunch and dinner out during your exploration. That's much easier when you have a full kitchen with appliances and cookware right in your room. And generally, you won't pay more for an extended stay. Review prices for an extended stay in Juneau, Alaska.
7. Fly on Standby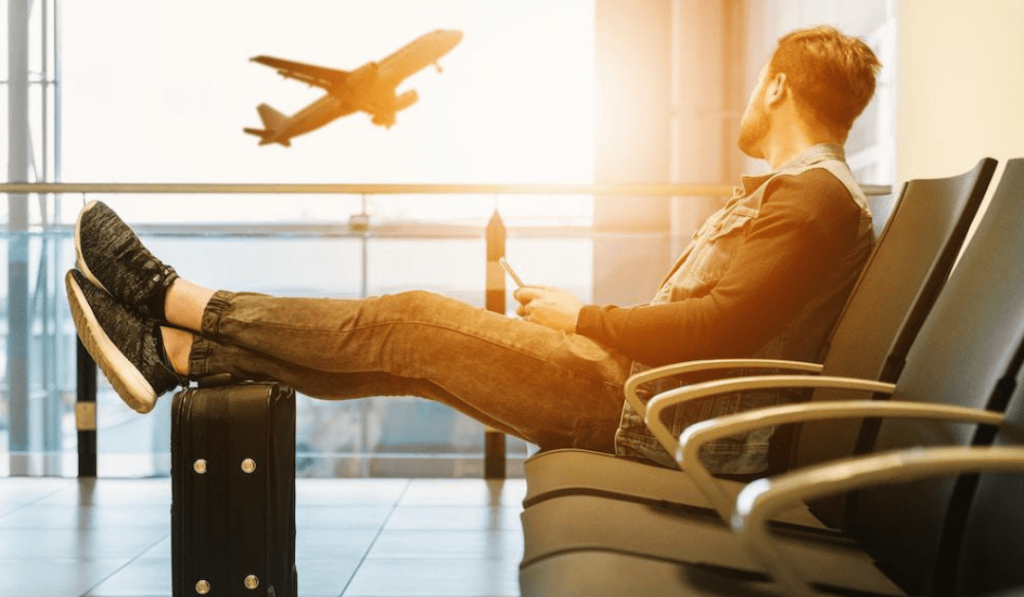 If you have the flexibility in your plans to fly on standby, you can save a few hundred dollars per person on your flights. Flying larger groups on standby can be challenging, but if it's just you or you and a travel companion, this can be a fantastic option for reducing your flight rates.
How Much Does the Average Trip to Juneau Cost?
Traveling to Juneau is not inexpensive, but you will have an incredible experience unlike anywhere you've ever visited. On average, a solo traveler can spend about $2,000 for a weeklong trip to the city. Couples spend about $3,500 and families of four spend $6,000. But with the right planning, time of year and budgeting, you can visit for far less.
Juneau can be an extremely affordable place to visit with the right planning. Visit the Frontier Suites Specials page for more information about deals and discounts and call 907-790-6600 now to book your travel.
Further reading: