Juneau is stunning any time of year. But depending on why you're traveling to Juneau, you might want different types of lodging. You have so many options when you visit Alaska's capital. To guide you in finding the best options, we've put together a complete list of lodging in Juneau, Alaska.
Learn more about the benefits of each type of lodging and leading options within each category to find an ideal accommodation for your stay.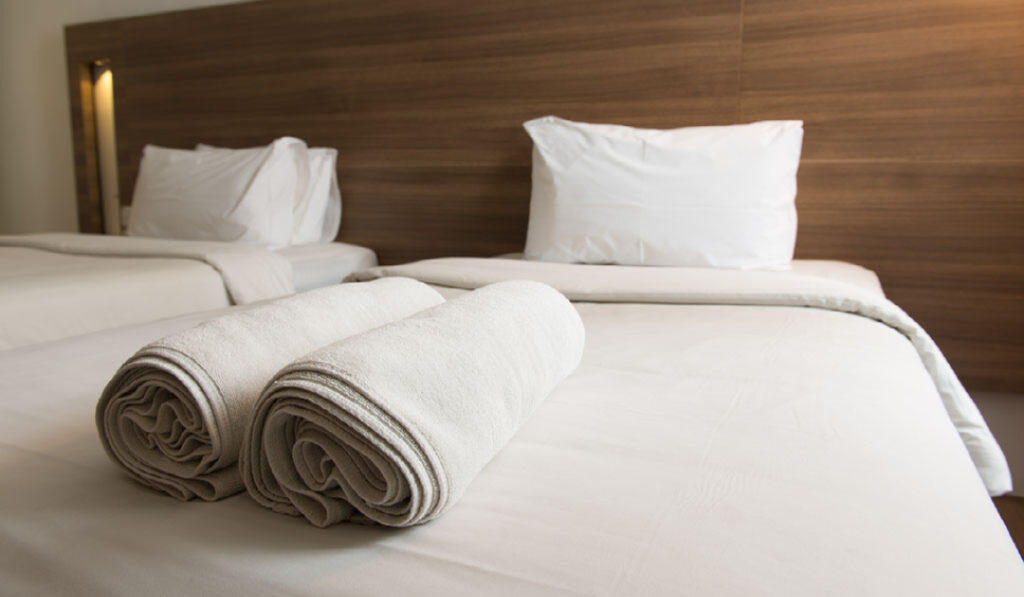 Options for Lodging in Juneau, Alaska
Seeking out the best place to lay your head while in Juneau? Here are some of the broad types of lodging available and the benefits of each.
Standard Hotels
Juneau boasts 15 hotels to choose from. Some are economy while others are extended stay. You'll even find a few three-star options to get added amenities to enjoy your travels even more.
Benefits of Staying in a Hotel
Front desk team can help with inquiries and requests
Secure
Guests don't need to clean up before leaving
Convenient check-in and check out process
Familiar experience for travelers
On-site gym available in some locations
Convenient parking
Pool or hot tub available in some locations
Juneau Hotel Options
Driftwood Hotel: 1-star hotel with limited accommodations, lower ratings but affordable rates
Ramada Juneau: 3-star hotel that accepts pets and has better accommodations but lower reviews for the per-night price of this hotel
Super 8 by Wyndham Juneau: 2-star hotel with free breakfast and decent rates
Baranof Downtown: 3-star hotel featuring a middle of downtown experience, but noisier due to its central location
Best Western Country Lane: 2-star hotel that is highly respected in the area and includes free breakfast and Wi-Fi
Best Western Grandma's Feather Bed: a chain hotel with a bed and breakfast feel in a more secluded area of Juneau
The Alaskan Hotel & Bar: 1-star historic hotel with small rooms but in the heart of downtown with an on-site restaurant and bar
Four Points by Sheraton Juneau: 3-star hotel with expensive per-night rates in downtown Juneau
Silverbow Inn Hotel and Suites: a 3-star hotel with free breakfast and Wi-Fi with strong customer reviews but high nightly prices
Travelodge by Wyndham Juneau: 2-star hotel featuring a pool and on-site restaurant with decent customer reviews
Extended Stay Hotels
You don't have to stay for any specific amount of time to book an extended stay. Perhaps you just want the convenience of a full kitchen in your room. Or maybe you want to enjoy the washers and dryers available in every rental at our sister hotel Juneau Hotel.
Benefits of Staying in an Extended Stay Hotel
Full kitchen in your suite to cook meals
Furnished accommodations without the need to purchase or transport furniture
All the benefits of a hotel but with the accommodations of an apartment
Separate sleeping and living rooms for added comfort
Ideal for larger parties traveling together
Juneau Extended Stay Hotel Options
Frontier Suites: 3-star hotel with an on-site restaurant run by locals with outstanding customer reviews
Juneau Hotel: 3-star hotel with free breakfast and Wi-Fi with full kitchens and washers and dryers in every room
Aspen Suites: 3-star hotel accepting pets and with a kitchenette or full kitchen in each room
Extended Stay America: 2-star hotel with higher rates and mediocre customer reviews
Bed and Breakfasts
A bed and breakfast offers a feeling of home without the need for an entire house and more affordable rates for short-term stays. These properties also often feature added services, such as breakfast being included. However, most units are more like hotel rooms or even smaller. They won't have a kitchen or washer and dryer like an extended stay hotel might.
Benefits of Staying in a Bed and Breakfast
Short-term rental but with the feeling of home
Less traffic moving about the property since it usually only has a few rental units
Pick your rental based on the atmosphere you want
Juneau Bed and Breakfast Options
Beachside Villa Luxury Suites: 3-star accommodation with many suite formats to choose from
Alaska's Capital Inn Bed & Breakfast: 3-star accommodation with outstanding reviews that includes free cookies and wine for visitors
Jorgenson House Luxury Bed & Breakfast: luxury hotel in downtown Juneau with private event space
Auke Lake Bed & Breakfast: get up close and personal with nature at this secluded setting with casual elegance
Breakwater Inn: budget-friendly overnight accommodations with free Wi-Fi and room service but with questionable customer reviews
Pearson's Pond Luxury Suites: 1 or 2-bedroom rentals with destination wedding services available if interested
Rental Homes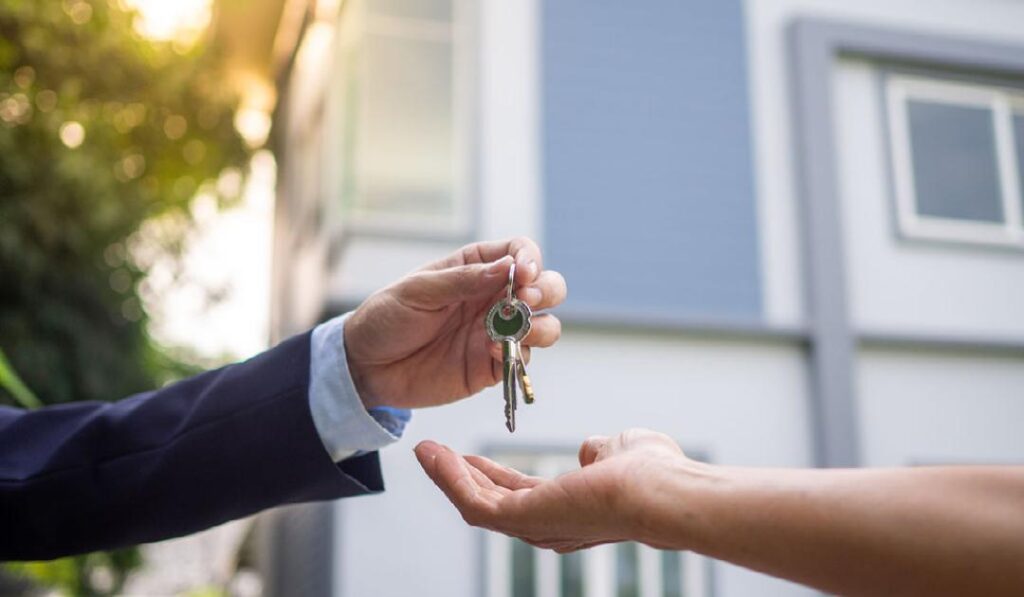 When you'll be in Juneau for a long time, you want to feel like you're at home. Because of the way people come and go from Juneau for work, renting a home or apartment for a few months is not uncommon. You'll have an easier time finding such accommodations in Juneau than you will in other areas.
Benefits of Staying in a Rental Home
Larger living space, especially when traveling as a family
Furnished if you don't plan to bring all your housewares and furniture with you to furnish an apartment or other long-term rental
Because home rentals tend to be longer-term, it's challenging to put together a full list of rental homes. You might be better off working with a local realtor who offers rental services or searching on sites like Airbnb if you're seeking a furnished home for rent. Just be sure you're getting a good rental property by doing a thorough research and reading up on customer reviews.
Apartments
You might find yourself passing through Juneau for one reason or another. If you'll be here for a few months or even a year, an apartment might be the best choice for getting comfortable and storing your furniture and other housewares conveniently.
Benefits of Staying in an Apartment
Plenty of space without long-term commitments
Lower deposit amounts compared to renting homes
Private space that's yours long-term
Bring your own furnishings
Studio, one, two, or three-bedroom options available
Might have covered parking or a garage
Juneau Apartment Options
D&M Rentals: choose from a variety of apartment types and the amount of space you'll need to accommodate your visitors
Sluice Box: kid and pet-friendly apartment that can host up to 4 guests with a kitchen, family room, living room, and washer and dryer
Other Options
There's also a hostel in Juneau, which provides affordable rates but with limited privacy. This is only ideal if you plan to spend no time at the hostel. In fact, you aren't even allowed inside from 9 a.m. to 5 p.m. And although it is listed as a family-friendly place, you'll just want to consider how comfortable and convenient it will be when traveling with children. As far as prices go, it's extremely affordable for families traveling together.
If you're looking for one of the best lodging options in Juneau, book your stay at Frontier Suites. We can take long-term reservations or even extend your reservations when you aren't sure how long you'll be in the area.
Further reading: