Planning a trip to Juneau? If so, you're probably looking for ways to save money on your hotel and travel. We've prepared some money-saving hacks to secure the best prices on your hotel and ways to maximize the financial benefits of your accommodations.
Don't worry, these money-saving hacks are simple and will make your Juneau travel affordable and enjoyable. You don't have to cut excursions or eating out from your travel budget to make the experience more affordable. Instead, start optimizing your travel expenses and taking advantage of every perk you can.
Here's how to save money on your hotel for more affordable travel to Juneau.
10 Money-saving Hotel Hacks for Your Trip to Juneau
Traveling to new destinations is great fun. But most people don't enjoy planning a budget for their trip. Just the same, your trip to Juneau will be far more relaxing if you aren't stressed about the cost of the experience.
We offer 10 simple tips for how to save money on your trip. That way, you can kick back, relax and not have to worry about how you'll pay your credit card bill when you get home.
1. Get Gift Cards for Travel Sites
Look into ways you can get gift cards for travel websites like Hotels.com throughout the year. Consider doing more of your shopping online to take advantage of additional cashback from services like Rakuten or Swagbucks.
Using these services allows you to still get cash back rewards from your credit card, but to multiply those rewards with additional cashback savings from other sources.
Some ways you can maximize these online programs is through these online ordering options:
Order groceries online for delivery or local pickup.
Shop from your computer at home and select in-store pickup. Many stores now offer 2-hour guarantees that your order will be ready within just hours of placing it. Plus, you'll save time just heading to the pickup window instead of having to shop for your items.
Refer your friends and family to these services to get big bonuses that will help pay for your hotel stay in Juneau.
2. Use Credit Card Reward Points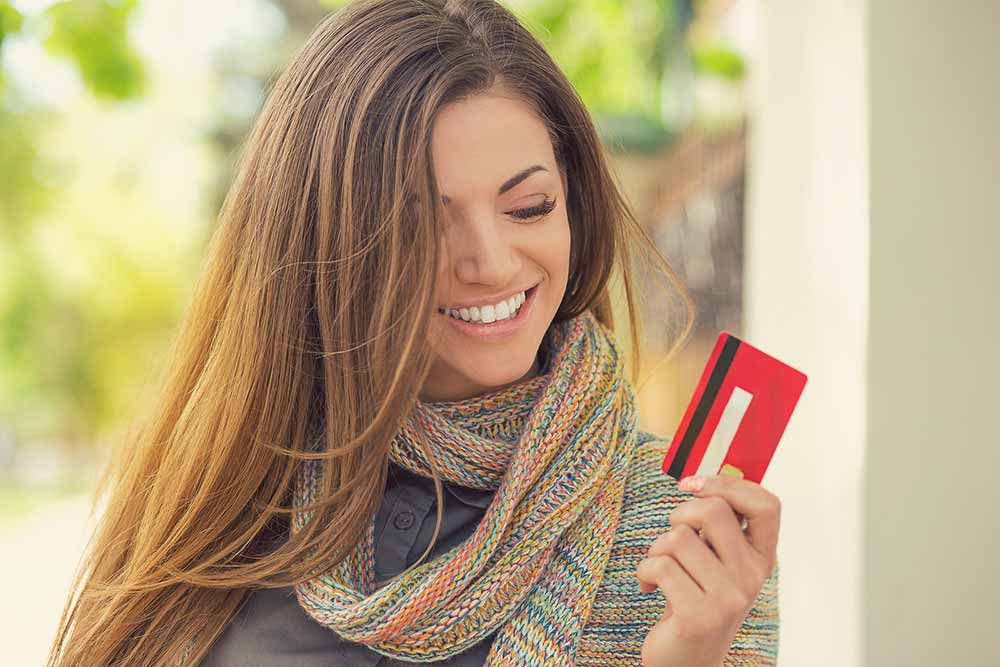 Throughout the year, you can rack up credit card reward points to fund your vacation. Some credit cards offer additional rewards on travel. Be sure you're maximizing your reward points by using them on gift cards or expenses with the greatest perks. If your credit card reward points help offset gas or grocery expenses, reallocate those funds toward your trip to Juneau.
3. Sign Up for Hotel Loyalty Programs
Many hotel chains offer loyalty programs that offer points for every stay. If you travel for work, you can accumulate loyalty points for your vacations to make your travel more affordable.
There are no fees for signing up with these loyalty programs so it doesn't hurt to sign up with every hotel chain to earn rewards for every stay.
4. Price Shop on Booking Sites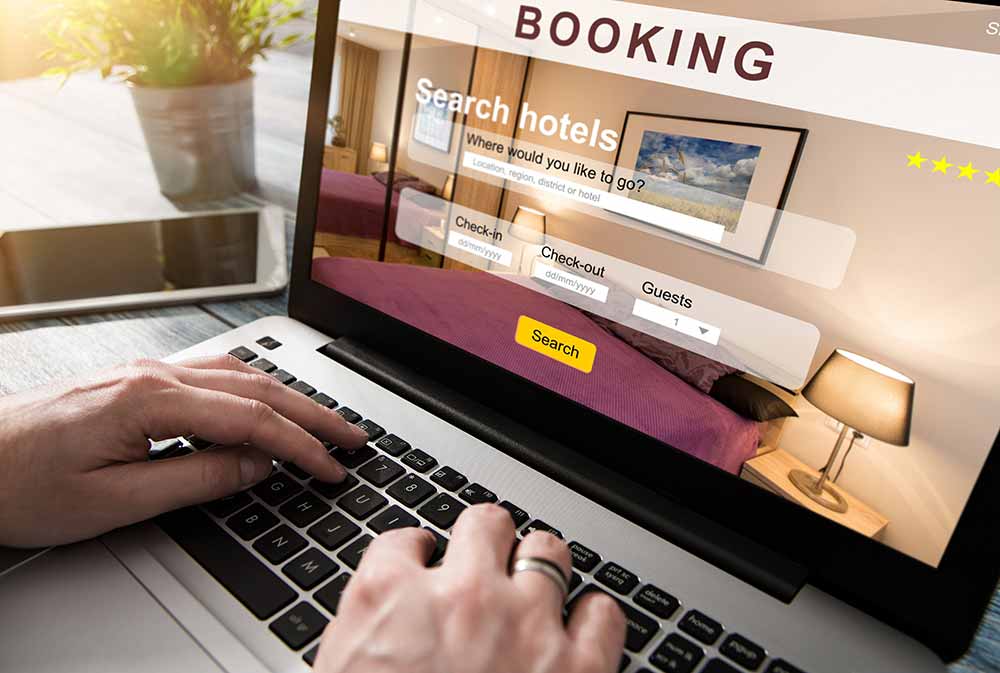 Booking sites can offer big savings compared to booking directly on a hotel's website. You should search and compare rates on as many booking sites as possible before completing your booking.
If these websites make you nervous since they are third parties, you can always call the hotel directly and tell them about the rate that you saw on these websites. They might be willing to honor the rate over the phone so that you don't have to worry about your reservation getting lost in transmission between the third-party booking site and the hotel.
A few booking websites you might want to try are:
Hotels.com (don't forget those gift cards you racked up from your cashback rewards)
Kayak
Expedia
Booking.com
Priceline
Travelocity
BookingBuddy
Trivago
Google
Hotwire
And more!
These websites can contract special deals for large blocks of rooms to offer you the best rates. But as those rooms book up, their rates might increase, which is why it's beneficial to shop around a bit.
We're newly renovated.
Some hotels charge extra fees for amenities that other hotels include for free. When booking your hotel, look into the total cost of your stay and be careful of these areas where some hotels charge extra.
Parking
Wi-Fi access
Early check-in or late checkout
Additional fees for extra guests
Gym access
Resort fee
Fee for access to use an in-room safe
Coffeemaker fees
The total cost of your per night stay can get pricey in hotels that charge these fees. So be very careful to avoid these hidden fees.
6. Book as Far in Advance as Possible
The closer you get to your travel date for your trip to Juneau, the more expensive your hotel stay will be, especially if you're traveling during peak season. As demand increases, so do hotel costs.
As soon as you've selected your travel dates and booked your airfare, you should book your hotel. Waiting around will only cost you more money.
7. Consider an Off-season Trip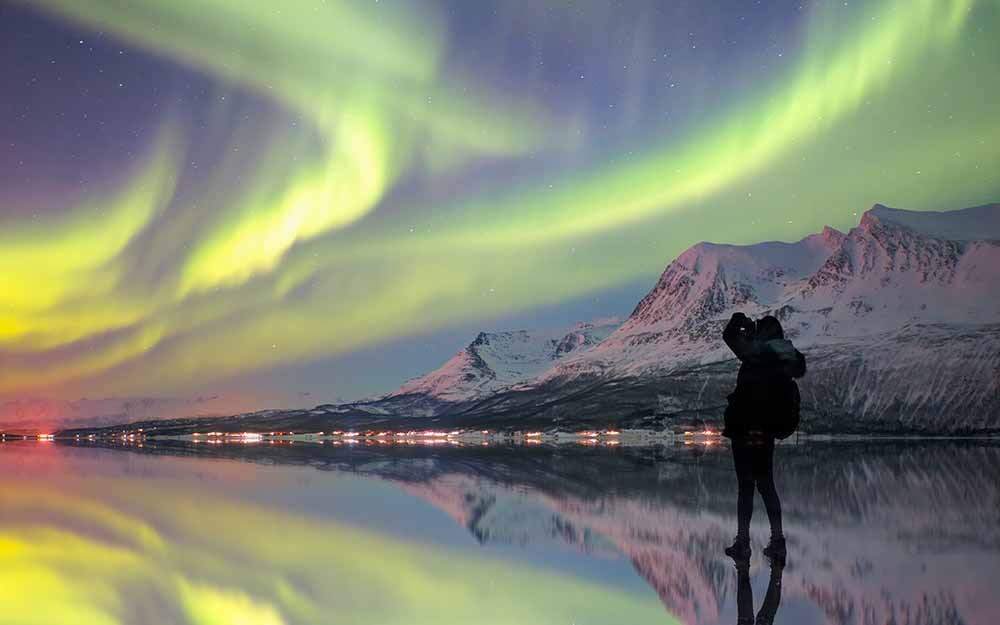 The Juneau tourist season is May through September. Staying during these times will cost a bit more because it is the peak season. If you have flexibility in your schedule to visit during other times of the year, you'll save big money on your hotel stay.
Plus, winter in Juneau is beautiful and offers many great outdoor activities, such as skiing, ice skating and snowshoeing. You won't regret a Juneau vacation during these months.
8. Book a Longer Stay
The longer you stay at one hotel, the better per-night rate you'll likely get. Extended stay hotels offer financial perks for long-term travelers. And, you'll get added in-room amenities like a full kitchen.
Consider requesting a week of remote work from your employer so that you don't burn all your vacation time. Or work half days in the morning from your hotel to wait for the Juneau air to warm up a bit. The more flexible you can be in your stay, the more you could possibly save.
9. Look for Free Breakfast or a Kitchen to Cook Your Own Meals
Breakfast is a pretty simple meal, meaning you shouldn't have to pay the expense of a sit-down restaurant during your stay. Many hotels offer an included breakfast. But if those hotels seem pricey per night, consider making your own breakfast in the room.
Selecting a hotel with a kitchen can be a great money saver for meal expenses. Head to the local grocery store to get materials to make your own breakfast (or even lunch and dinner).
10. Look for In-room Laundry
If you're planning to stay in Juneau for a longer stay, be sure you're booking a hotel with in-room laundry facilities. The expense of a laundromat can get pricey and drive up your total trip costs.
Some hotels offer laundry on-site for an added fee. You might find this option to also be an economical way to do laundry during an extended stay. Just be sure to price out the on-site laundry before booking.
Booking a trip to Juneau means big adventures. Frontier Suites is ready to offer you great prices on your stay with rates as low as $60 per night for an extended stay. Book your stay now for the best rates.
Further reading: