Explore the Outdoors: Snowshoeing Near Juneau Options From The Frontier Suites
Whether you're headed to Juneau for work or fun, you need to make sure your schedule includes plenty of time to explore outdoors. Alaska's capital city offers breathtaking scenery, and snowshoeing near Juneau gives you a chance to enjoy it while getting in some exercise.
Juneau's blessed with more than 250 miles of hiking trails, and many of them become perfect options for snowshoeing during the snowy months. Stick to established trails unless you're an experienced snowshoer.
Snowshoeing near Juneau: Top Trails
From your home base at The Frontier Suites, one of Juneau's best hotels, you can easily explore many of the trails for snowshoeing near Juneau. Several trails are conveniently located nearby in the Mendenhall Valley. Some options are located near the Mendenhall Glacier Visitor Center. Others are located on nearby Douglas Island.
Mendenhall Valley Trails
Auk Nu Trail
This 2.6-mile trail is located off Glacier Highway and runs from the Spaulding Trail to the John Muir Recreation Cabin. Parking is available just off the highway near the Auke Bay Post Office.
Crystal Lake Trail
This trail is about a mile long and is located near the Mendenhall Glacier Visitor Center. It runs between the visitor center along Glacier Spur Road and ends at the junction of Moose Lake Trail.
Peterson Lake Trail
This 4.3-mile trail begins on Glacier Highway and runs to Peterson Lake Cabin. Parking is available past mile 23 at the highway marker for the trail.
Trail of Time Trail
This trail is under a mile and runs from the visitor center to its parking lots. The trail begins at the top of the stairs behind the visitor center.
Looking for a top hotel in Juneau?
Douglas Island Trails
Dan Moller Trail
This 3-mile trail runs from Pioneer Avenue to the Dan Moller Recreation Cabin. A word of warning, the trail also is popular with cross-country skiers and snowmobile drivers. There's a small parking area located near the trailhead on Pioneer Avenue. To get there, cross the Juneau-Douglas bridge. Turn right on Cordova Street and then left on Pioneer. The trailhead is located near the eleventh house on the right.
The Treadwell Ditch Trail
This 10.4-mile trail is located near the Eagle Crest Ski Area. The trail starts about a quarter-mile from the Eagle Crest parking lot.
Prepare for Adventure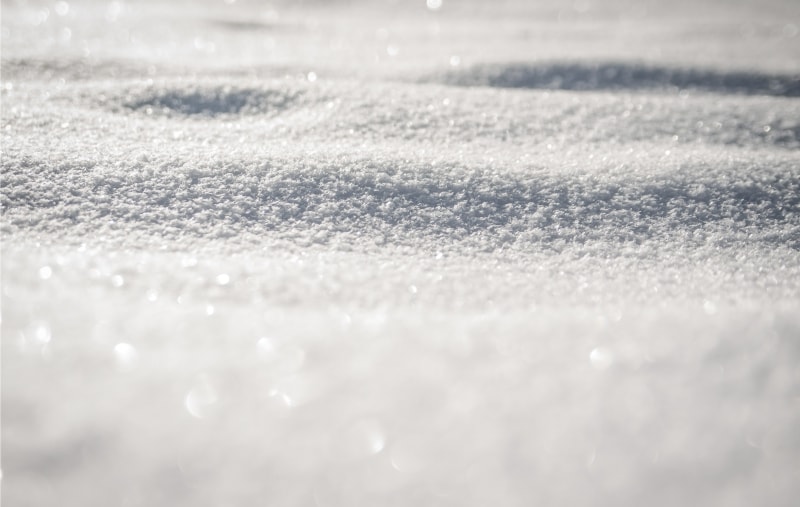 Before you head out on a snowshoeing adventure, be sure you've got the proper gear. In addition to snowshoes, you also want to use adjustable trekking poles. It's key to have poles you can adjust so they're the right length for traveling up or down any hills.
You also need proper clothing, including waterproof snow or winter boots that will keep your feet dry. To stay warm without overheating, dress in layers.
Start with moisture-wicking long underwear, then add snow pants or ski bibs, plus gaiters to cover your legs and boots to keep snow out. Your goal is to stay warm AND dry.
To help keep your feet warm, wear a pair of ski or hiking socks, and bring along an extra pair in case your feet get wet. You also will want to wear an insulated jacket or vest, ski gloves or mittens to keep your hands toasty, a warm hat that covers your ears, and a neck gaiter to protect your face and neck. Consider wearing ski goggles or sunglasses to protect your eyes.
Rent Snowshoeing Equipment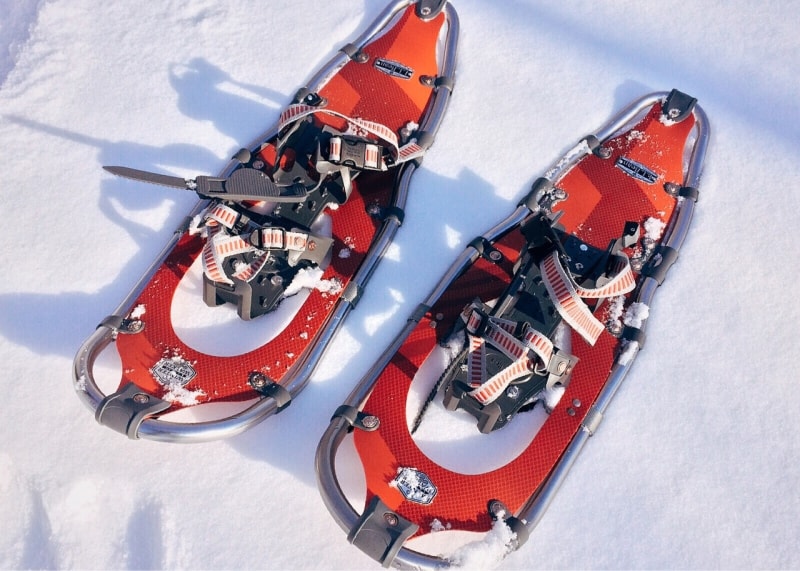 If you're new to snowshoeing or if you don't want to haul your equipment along on your vacation or business trip, you can rent snowshoeing equipment in Juneau.
Foggy Mountain Shop
A 40-year Juneau business, The Foggy Mountain Shop offers three package options for renting snowshoes and trekking poles. The store provides one-day rentals for $15, two-day rentals for $25, or Friday through Monday rentals for $30. The shop is open from 9:30 a.m. to 5:30 p.m. Monday through Friday and from 9:30 a.m. to 5 p.m. Saturday and Sunday. It's located at 134 N. Franklin St. Call (907) 586-6780 for more information.
Outdoor Recreation Center
The Outdoor Recreation Center at the University of Alaska Southeast also rents trekking poles and snowshoes. Snowshoe rental fees: $3 for 24 hours, $5 for a weekend, or $10 for a week. Trekking pole rental fees: $5 for 24 hours, $10 for a weekend, or $25 for a week. The recreation center is open from 6:30 a.m. to 10 p.m. Monday through Friday and 11 a.m. to 8 p.m. Saturday and Sunday. It's located at 12300 Mendenhall Loop Road. Call (907) 796-6544 for more information.
Fuel and Refuel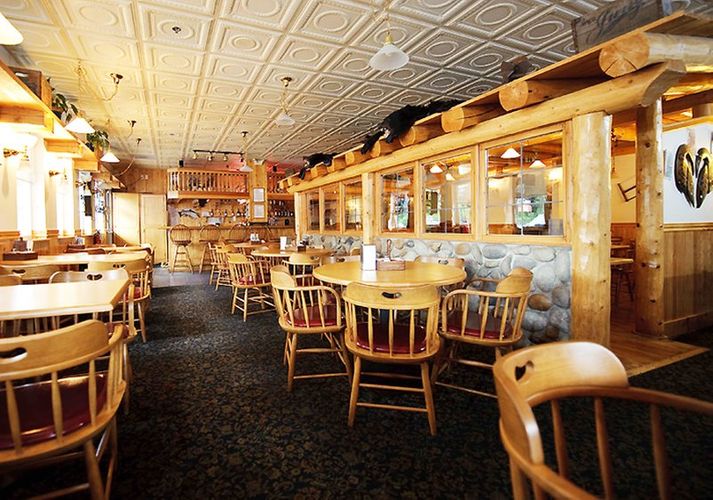 Be sure to eat a hearty meal before you head out on your trek and bring along a few snacks and plenty of water. It's easier to get dehydrated in the cold because you're less likely to drink enough water.
The hotel's Northern Cuisine Restaurant serves breakfast, lunch, and dinner, and offers plenty of choices to help you fuel for the day or refuel after your return. The restaurant, which serves Filipino and American dishes, is located in the Frontier Suites lobby.
Further Reading: