Vacations and getaways should be stress-free. The whole goal is to enjoy some time away from your busy everyday life. If you're booking a trip to Alaska to see the last frontier, you can make your travel simple in a variety of ways. We offer the best tips from locals about how to see Alaska in a simple, enjoyable way.
At Frontier Suites, we welcome guests from all over the world who are coming to Alaska for different reasons. Some of those reasons include the following.
Visiting family

Exploring a new vacation destination

Attending an event

Work trips

Escaping the same day-to-day routines

Fishing

Hiking

Skiing
Regardless of what brings you to Alaska, we'll help you enjoy its beauty with as little stress as possible. Here are ways to make your Alaska vacation simple.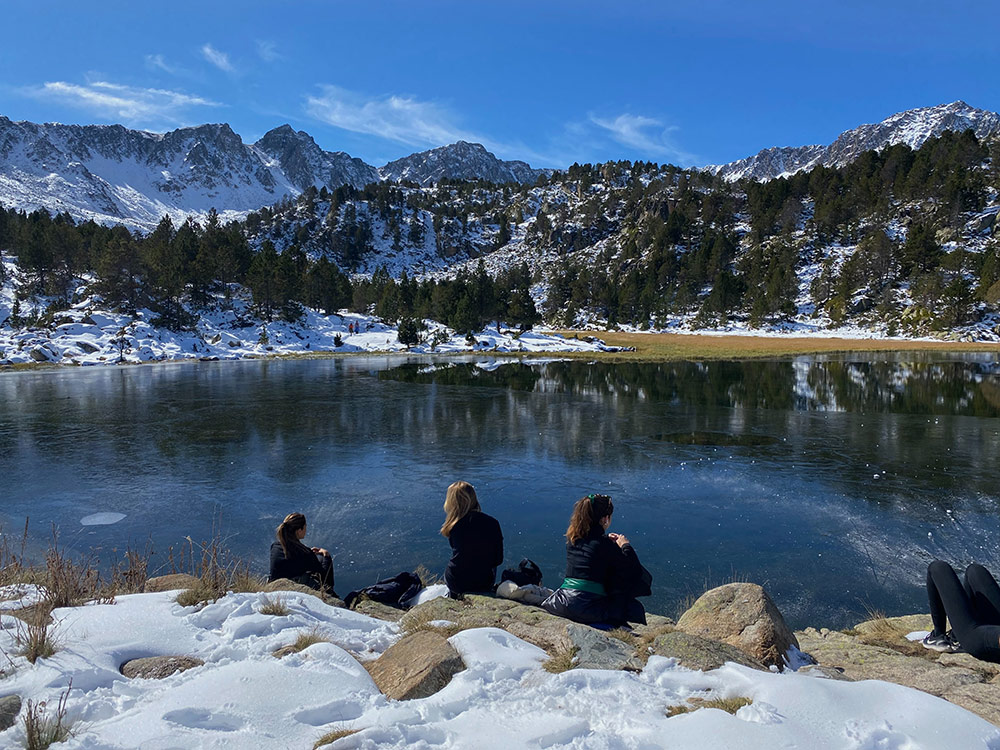 1. Do an Excursion, But Don't Fill Your Trip with Them
Excursions and guided tours are such an awesome way to see Alaska. But excursions put you on a schedule. One of the most amazing things about Alaska is that it's a laid-back, relaxed city. It offers freedom to explore at leisure without having to worry about running out of things to do.
When you fill your trip with excursions you'll get to do many great activities, but you might feel rushed. Tour companies create excursions based on the average person and how long it would take them to explore an area. But your interests might vary from the average person, which means you might want to linger longer, snap a few more photos and soak up the stunning vistas.
Leave plenty of room in your schedule for touring Alaskan shops, walking along the harbor of our coastal cities, and simply enjoying your time here.
If you're coming for a week, try to spend no more than three days on excursions. This will give you time to visit museums, hike, explore Mount Roberts Tramway, etc.
2. Realize that Driving from Town-to-town in Alaska Isn't Ideal
There are so many great cities to see in Alaska. The hard part is, they are fairly dispersed and spread out. The space between those cities is wild and beautiful. It includes enormous national parks, glorious mountain ranges and terrain that makes traveling by car challenging.
That's not to say it's entirely impossible, but it isn't ideal. Getting to Juneau requires a ferry ride or a plane ride directly into the city. So driving here from other parts of the country is challenging.
And to go from Juneau toward the north to other regions of the state is nearly impossible. If you're planning a multi-city trip to Alaska, plan to fly using one of the regional airlines. This will speed up your travel, get you back to exploring the last frontier and provide a less stressful way of seeing everything.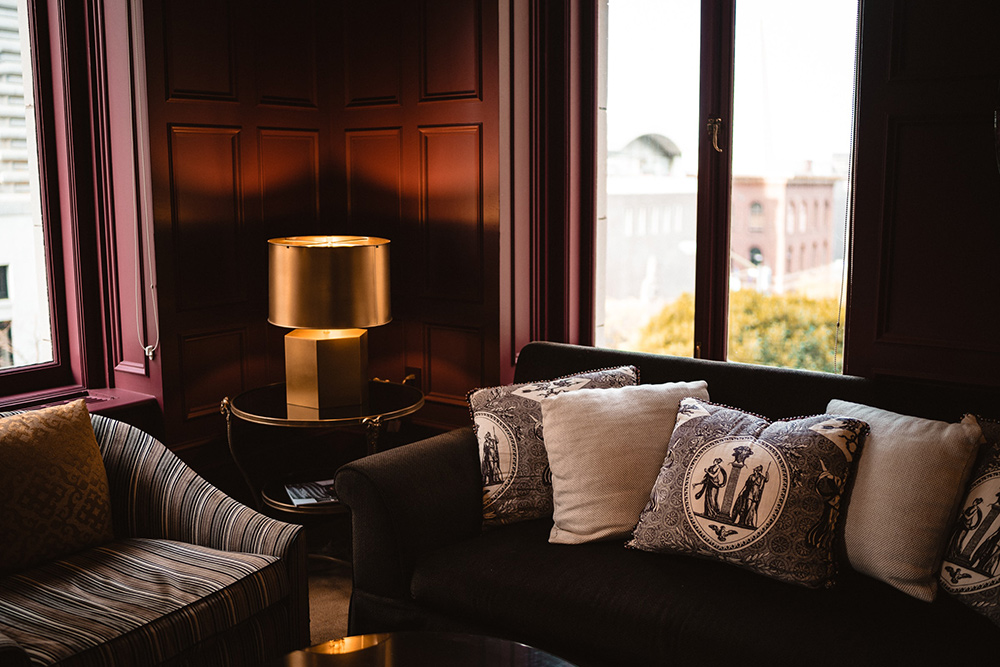 3. Avoid Chain Hotels When You Can
Chain hotels have their perks, namely reward points and a consistent experience you can count on. But when you're traveling to such a unique area, you won't get the local charm if you're always staying in chain hotels.
Instead, look for the local hotels where you'll experience the city's atmosphere indoors. The locals will know how to help you get the most out of your stay in Alaska. And you can often find better rates for a higher quality hotel if you choose a local one over a chain. That's because chains have added franchise fees for owners, and you pay for that brand name recognition.
Local Juneau hotels offer superb customer service, a custom experience and outstanding amenities included in your per-night rate. You won't have to pay extra for standard services, like free WiFi and cable television.
4. Plan for the Alaska Climate
When thinking about how to pack for Alaska, many people assume it means heavy winter coats all the time. That's probably because of all stereotypes Alaska gets as a city for Eskimos and igloos.
Yes, it gets cold in Alaska and there's a fair amount of snow here in the winter. But there's so much more to the Alaska climate than that. The average temperature in the summer is 60-70 degrees depending on what part of the state you're visiting. You won't see snow unless you head up to the mountain peaks.
So what will you experience when visiting Alaska in the summer? Likely lots of precipitation. Any time of year that you visit Alaska you should be prepared with water-resistant attire. In the winter months, that precipitation freezes into snow and ice, but in the spring, summer and fall, it means lots of rain.
You can go out in the morning on a sunny day and encounter rainstorms a few hours later. The best way to deal with the colder temperatures and large amounts of precipitation is to layer up and try to pack mostly moisture-wicking materials. Trust us, you won't regret it.
5. Start Preparing Now for Walking and Hiking
Stunning nature experiences aren't the only reason to visit Alaska, but it's a big reason for it. Start training now for your outdoor adventures. Aim to get out for 30-minute walks three to four times per week and try to do an hour-long walk once a week.
That way, you won't feel exhausted after a day of exploring our outdoor playground. This conditioning will help you get the most out of your trip and you won't feel stressed by tired legs and overall body fatigue.
Another way to avoid extreme fatigue after busy days of adventuring in Alaska is to choose a Juneau hotel with a restaurant or at least one that is close to many dining options. That way you can rest and relax at the end of your busy days exploring.
Plan to spend evenings resting and rejuvenating for the day ahead. And intersperse your outdoor days with slower days, like shopping downtown or visiting a museum. This will help change up your activities to avoid burnout and exhaustion.
6. Book Your Travel in Advance for the Best Deals and Options
Much like other areas of the country, Alaskan accommodations book up. For the best travel options, book your travel as early as you can. Sometimes travel to visit family or event-related experiences spring up and you don't have the luxury of time.
But if you're planning a vacation, do your best to book your flights, hotels and excursions as early as you can. The earlier you book, the more you'll save and the better options you'll have.
The best hotels and experiences tend to book first, meaning you could have a second-rate experience if you delay finalizing your travel plans.
And, the sooner you book your trip, the more you can look forward to it. Having something that you're working toward will make your day-to-day activities fly by and provide some motivation for getting through challenging work or milestones.
If your Alaskan travels include a visit to Juneau, we'd enjoy hosting you at Frontier Suites. Our suites include a full kitchen and plenty of space so you can relax after a busy day of Alaskan adventures. The front desk team is very hospitable and helpful in finding the best activities for your travels.
Book your Frontier Suites stay now for the best availability.
Further reading: