When booking travel accommodations, you have two options for how you book that travel. You can book a hotel in Juneau directly from the company's website or use a third-party hotel booking site.
Ultimately, your goal is to get the best price while ensuring that you'll have a place to stay when you arrive at your destination. So the big question is, is it cheaper to book a hotel in Juneau directly or through booking sites?
The answer is that it depends on your circumstances. Get a breakdown of instances where it's cheaper to book direct and other times when you should shop around on third-party booking sites.
When It's Cheaper to Book a Hotel in Juneau Directly
In specific circumstances, you should consider going directly to the hotel website to book your travel. These circumstances can include any of the following.
Using hotel reward points: You can't use rewards points to pay on third-party websites, so it's best to just head to the hotel website directly if this is how you plan to pay. If you have a hotel rewards credit card, this might be another type of reward where it's cheaper to book accommodations directly from the hotel website to use those rewards.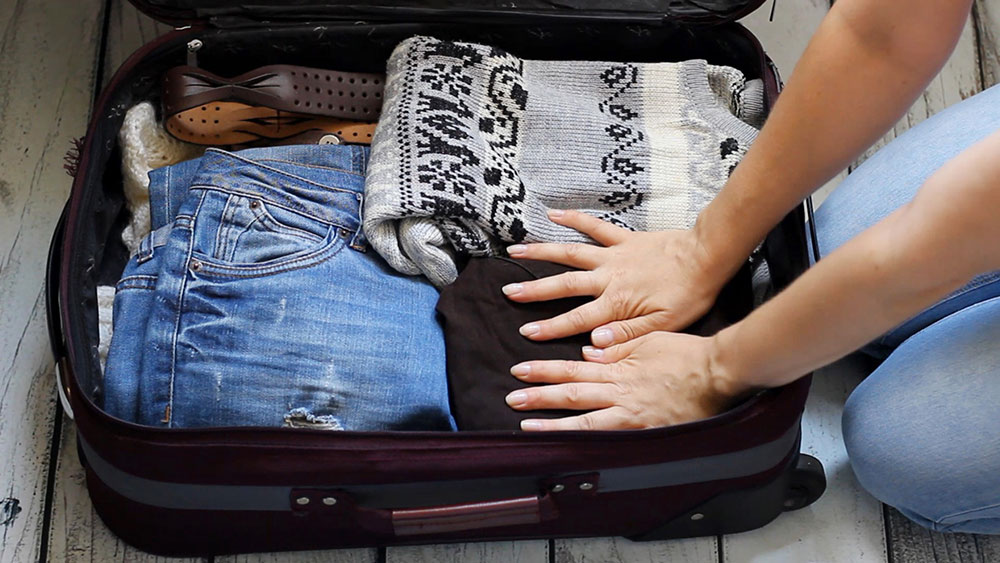 Earning loyalty points: some loyalty programs work with third-party booking sites, while others require that you book your travel directly with the hotel chain. Know your loyalty program before booking to make sure you earn those points.
Hotel member rates/upgrades: Some reward programs allow you to book a room at a special member rate or pay for a cheaper room while getting luxury accommodations.
Hotel packages: You might be purchasing a hotel package that includes special amenities, services or travel packages. In these circumstances, it's better to book your travel on the hotel website directly.
Extended stay in a Juneau hotel: If you're booking an extended stay, you might be able to take advantage of special rates that third-party booking sites don't know about or have access to.
Hotel specials: When a hotel is running a special for rates, such as during the off-season for that area, you might be able to snag a lower rate than you would on a third-party booking website.
Avoid third-party booking site fees: You have to watch out for fees from third-party booking sites. You might not see these until you get to the final booking screen. Some people miss these fees because they're already so far into the booking process that they're just clicking through to complete their transaction. Look at the cost breakdown carefully before submitting your payment method.
When It's Cheaper to Book a Juneau Hotel Through a Third-party Site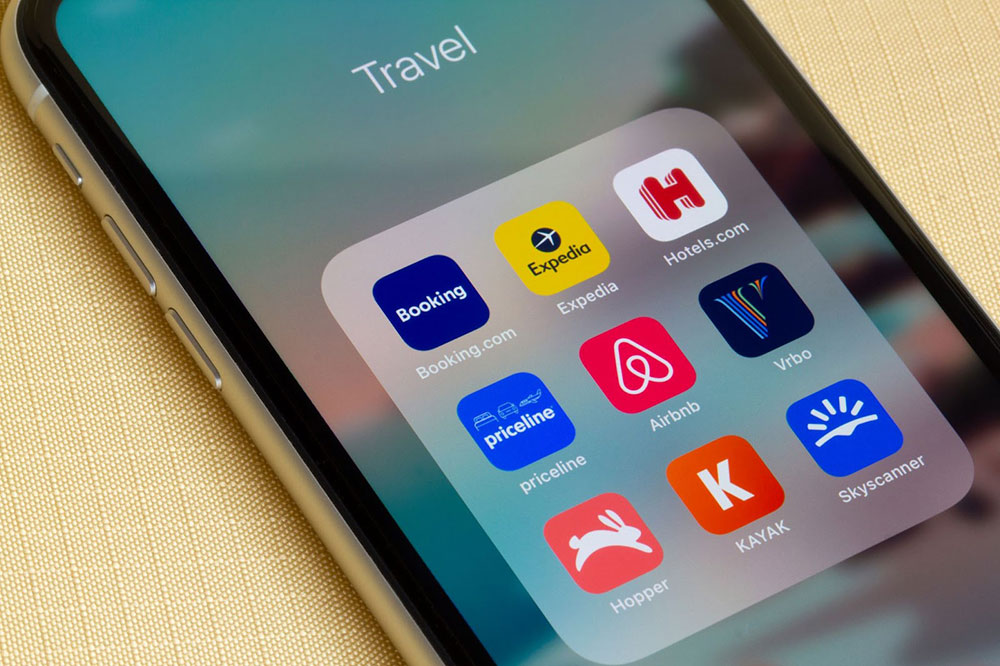 While you can snag a great rate by booking a hotel room directly with a company, sometimes it pays to book through third-party websites. Here's a look at when to shop around on third-party websites.
Bookings for last-minute travel: When your travel plans spring up out of nowhere or you realize you forgot to book a hotel for your trip, you should evaluate prices on third-party booking websites. These sites might have better rates when your travel is less than a week away.
Third-party booking site deals: Some booking websites run hot specials on hotel deals. Though you have to be pretty flexible during these deals because they're often blind bookings where you don't know what hotel you'll be staying at until you have already paid for it. This might not be ideal for careful planners who like to control their travel plans. But if you're flexible, this can mean you get a hotel room as low as 60 percent off retail prices.
Local hotels: Some travelers like the consistency of staying at a chain hotel. But you pay for that consistency and known experience. Local hotels can often provide better rates and they'll price their hotel rooms accordingly on third-party websites to attract travelers who might not be familiar with their hotel. You won't earn reward points at these local hotels, but you'll likely get a great deal.
Travel accommodation bundling: If you're planning to book a flight, hotel and rental car or excursion, you might get better rates through a third-party website. These websites can offer bundled packages for less than you would pay to book each part of your travel individually. The number of accommodations that you need will impact just how good these bundled packages are. You'll still get to pick your flight times, airline, hotel and more, but by booking it all together, you can save.
Traveling outside the country: Often when you're traveling outside the US, you're not as familiar with the hotel chains there or even the area. Using a booking site can help you find great deals on hotels and learn more from reviews other travelers have left. That will give you a better idea of what that hotel is really like.
Talk to us about our specials.
Finding the Best Juneau Hotel Rates
Shopping around for hotel rates can help you save while staying at a comfortable and enjoyable location. We've put together some tips for getting the best rates and finding a hotel that will be comfortable and enjoyable for your stay.
Visit third-party booking websites to learn what hotels are in the area.

Evaluate the hotel's proximity to your planned activities while traveling.

Review accommodations to create a list of hotels that meet your traveling needs, such as free breakfast included and airport shuttle from the Juneau Airport.

Read reviews to make a shortlist of hotels that provide a safe and enjoyable stay.

Compare rates for the hotel on third-party websites and the hotel website directly. See if they offer special rates for things like being a AAA or AARP member.

Look for specials. Specials will be listed directly on the hotel website and will explain any exclusions or timeframes for the deal.

Weigh the pros and cons of your top hotel choices based on what you get for the price.

Book your stay directly or through a third-party website, whichever is cheaper.
While hotel price shopping is time-consuming, it can make your travels far more affordable and ensure that you stay at a hotel that meets your needs for the best amenities.
About the Frontier Suites Hotel in Juneau
Frontier Suites is a hotel in Juneau that is located near the airport. You'll get these great amenities during your stay.
Hotel shuttle to and from the airport.

On-site Northern Cuisine Restaurant to make dining simple and easy

24-hour front-desk staff to help you navigate the area and answer questions

Fitness facility

On-site laundry

Complimentary fish and game freezer

Free on-site parking

Newly renovated rooms to provide modern accommodations

Close by many excellent tourist attractions

Family-friendly and kids under age 12 stay for free with an adult
Experience Juneau in comfort with a friendly staff who will help make your stay and your travels enjoyable. Book your hotel stay with Frontier Suites now.
Further reading: