The City and Borough of Juneau offer an outstanding public transit system called Capital Transit. You can get an airport shuttle in Juneau, AK, for $2 a ride. But the space on these buses is limited, so you should have a backup plan in case you can't catch a ride.
Additionally, these buses can get you close to your hotel, but they likely won't take you to the front door of your overnight accommodations. You'll need to either walk or then taxi to your hotel.
Also, you'll need to consider your flight times and whether they align with the bus schedule and the bus line you need to catch to reach the area where your Juneau hotel is located.
Not sure whether the city bus is right for you? Read up on these transportation options to help you get around Juneau during your stay.
Airport Shuttle in Juneau, AK, and Other Transportation Options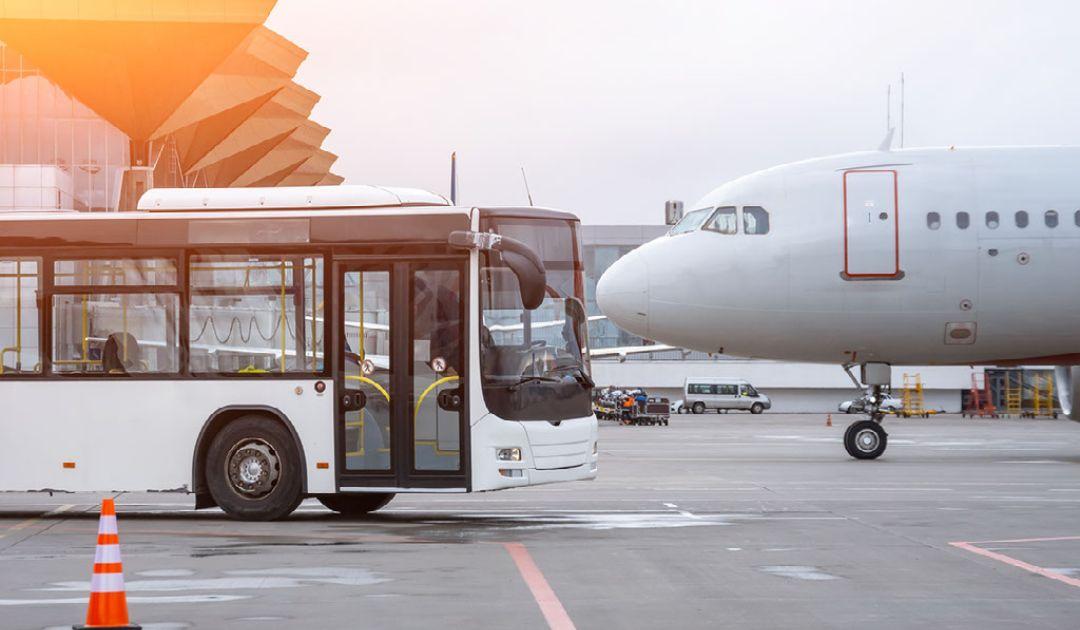 Planning a trip to Juneau means you're in store for an impeccable outdoor adventure along with some good eats and unique cultural experiences.
But first, you have to get through the planning of how you'll get to Juneau, where you'll stay and how you'll navigate the city during your travels.
As you evaluate ground transportation options for your arrival to the city, here are some considerations.
1. Capital Transit Bus
You can get around the city using public transportation resources. Just be sure you know about pickup times and arrival times at your destination if you're planning excursions or ticketed events that have strict timelines.
2. Hotel Shuttle Services
Many hotels in Juneau feature hotel shuttles that pick up passengers at the airport and take them to the front door of the hotel free of charge. Want to find the best hotel that offers a shuttle service? Check out The Complete List of Juneau Hotels with an Airport Shuttle.
LOOKING FOR A NICE HOTEL IN JUNEAU?
Full kitchens in every suite.
3. Limousine Service
Looking to travel in style? Hire a Juneau limousine service. Maybe you're celebrating an accomplishment or you have several guests traveling together. Consider contacting one of these services to get from the airport to your overnight accommodations. Juneau Limousine Services offers airport transfers and city tours. You can reach them at 907-463-5466.
4. Rental Cars
Juneau Airport offers four rental car company options to meet the various needs of guests. Whether you're looking for an economy car or a large SUV that can transport several guests at once, you'll find what you're looking for. Here's a listing of the rental car companies with a location inside the Juneau Airport.
5. Taxi Services
Juneau also has four taxi service companies. That way, your travel is flexible and you don't have to deal with navigating a city you are not familiar with. Plus, you'll be able to look out the windows and take in the area as you soak in the stunning vistas Juneau offers. You can book your taxi online by providing important information, such as how many people are in your party, when you'll need the service, etc.
Does Juneau Have Lyft or Uber?
Yes, you can also get around the city using the popular rideshare apps Uber and Lyft. Uber allows you to book your rideshare up to 30 days in advance so you can secure your airport transportation long before you need it. Plus, its helpful online guide provides information on budgeting for your rideshare trips so you can plan.
UberX provides transportation for 1-3 travelers while UberXL offers affordable rides for up to 5 guests.
The rideshare companies got the green light for operations in Alaska in 2017 and have been thriving since then.
Lyft also operates in Juneau. A standard Lyft provides transportation for up to 4 people and a Lyft XL can accommodate up to 6 guests. You can get a ride estimate in advance with Lyft as well and start planning your transportation during your Juneau stay.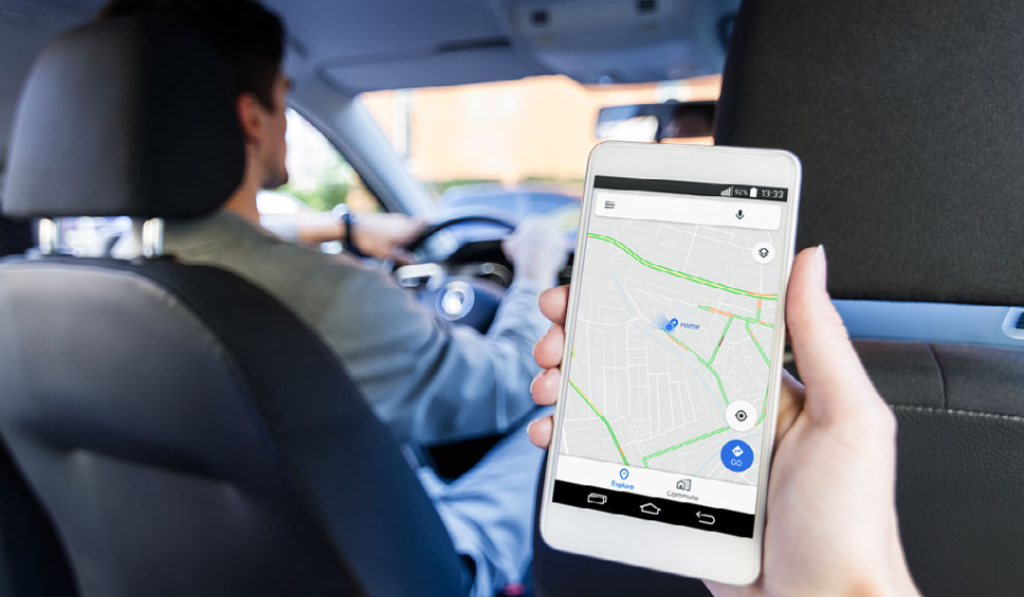 Considerations for Booking Transportation in Juneau
As you plan your Juneau trip, think about your travel to Juneau, consider these factors when evaluating what form of transportation is best for you.
Cost: while an airport shuttle or the city bus offers low-cost accommodations, they only get you to and from the airport. And you'll need to be flexible with your schedule to use these mass transit options. Using a taxi, rideshare or renting a vehicle will all cost significantly more, but you'll also have faster, more direct transportation during your entire visit.
Timeline: some Juneau transportation options are more flexible than others. If you have excursions planned that won't pick you up at your hotel, you might consider renting a car or using a rideshare or taxi to get around to ensure you arrive at your destination on time to use your ticket. That's one reason to choose your Juneau hotel carefully. Most excursion companies will pick up passengers at centrally-located hotels, such as Frontier Suites.
Speed: while the city bus is an affordable option for navigating Juneau without the stress of figuring out where you're going and such, you'll also have to be prepared to deal with its slower pace of getting around the city since it makes many stops.
Stress: renting a car gives you the most flexibility. But if you've never been to Juneau before, it can also be the most stressful option as you have to watch for street names and learn a new city.
Sightseeing: renting a car means you won't have the same opportunity to watch the landmarks and important sites go by as you get from place to place. That's where hiring your transportation can work wonders for your enjoyment and stress-free experience in the city.
Multitasking: if you're in Juneau for work or as a remote work getaway, you might want to multitask as you go from place to place. If that's the case, avoid renting a car and opt instead for any of the other options listed.
Picking a Juneau Hotel Based on Transportation Preferences
Where you stay during your travels can have an impact on how well your chosen transportation works for you. Consider the hotel location and its proximity to your planned activities to manage your transportation budget and make it as simple as possible to get around.
Frontier Suites is located so close to the airport that you could walk to your hotel to enjoy the Juneau fresh air when you arrive. But we also know that sometimes luggage makes the half-mile walk prohibitive. That's why we provide airport transpiration for our guests to make their experience stress-free and enjoyable.
But that's just one way we support our guests. We also have many outstanding accommodations, including a full kitchen in every room. You'll also get an entirely non-smoking hotel, freezer storage for fish and game, proximity to the stunning Mendenhall Glacier and an on-site laundromat.
Book your stay at Frontier Suites now to lock in great rates and your preferred room type.
Further reading: